Here's an overview of some of our current projects. They span from hackathons to accelerators, from intrapreneurship programmes to global trend reports.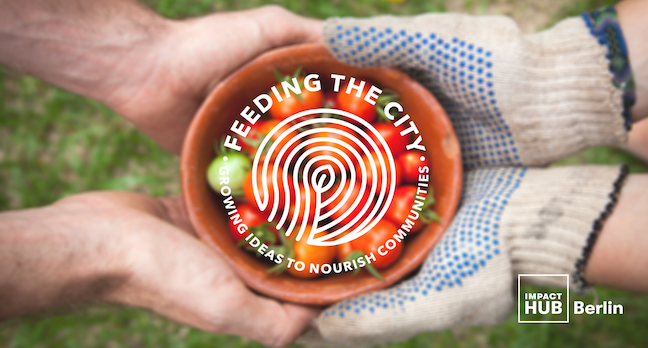 Feeding the City (2020)
Feeding the City, powered by Bank of America, is a six-month incubation programme to support people who are passionate about creating sustainable food-related businesses that benefit urban communities and our environment.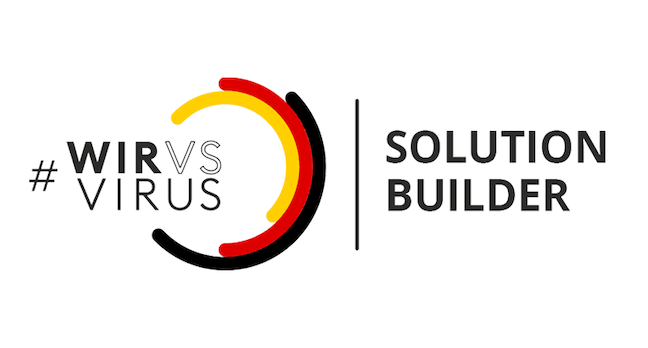 #WirVsVirus Solution Builder (2020)
In the wake of the the COVID-19 outbreak, Impact Hub Berlin and six other partners launched the #WirVsVirus online hackathon, supported by the German government, to find innovations to alleviate the crisis. The Solution Builder supports the most promising initiatives to scale.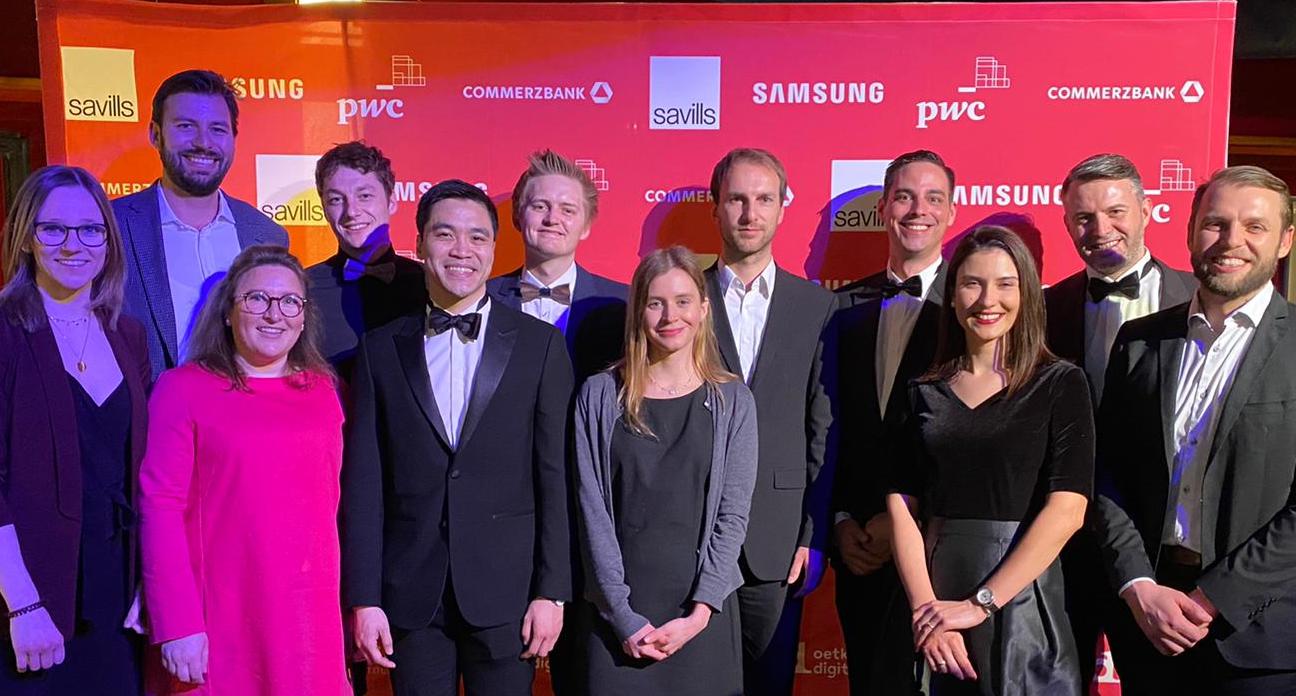 Samsung for Impact (2020)
Samsung for Impact is an accelerator programme for early- to growth-stage tech startups that address social and environmental challenges with technical solutions using a sustainable, profitable business model.
Intrigued by what we can do for you? Please get in touch and we will soon get back to you with more information on our products and programmes.