Shaping a future that works for all
Impact Hub Berlin is focused on Social Entrepreneurship. We are the catalyst for social innovation – a community, a consultancy and a creative space. As part of the biggest global network for social innovation, we inspire, connect and enable our local community of changemakers to develop their ideas for people and planet
Welcome to Impact Hub Berlin!
In our Berlin Kreuzberg space, we provide access to training and support, workspaces, workshops, networking events and incubation programmes. With our international team, we also create professional accelerators and innovation programmes for local and global companies, organisations and institutions from diverse sectors, working at the intersection of society, economics and politics.
Together with the German federal government, we are creating a digital participation process during the COVID-19 Corona crisis. The #WirVsVirus online hackathon is happening solely in the digital space.
Unfortunately, given the time-constraint, we cannot offer the #WirVSVirus hackathon in several languages. We have therefore decided to use German for our main communication.
Want to follow the hackathon online?
Twitter: https://twitter.com/wirvsvirushack
Web: https://wirvsvirushackathon.org
Youtube: https://www.youtube.com/channel/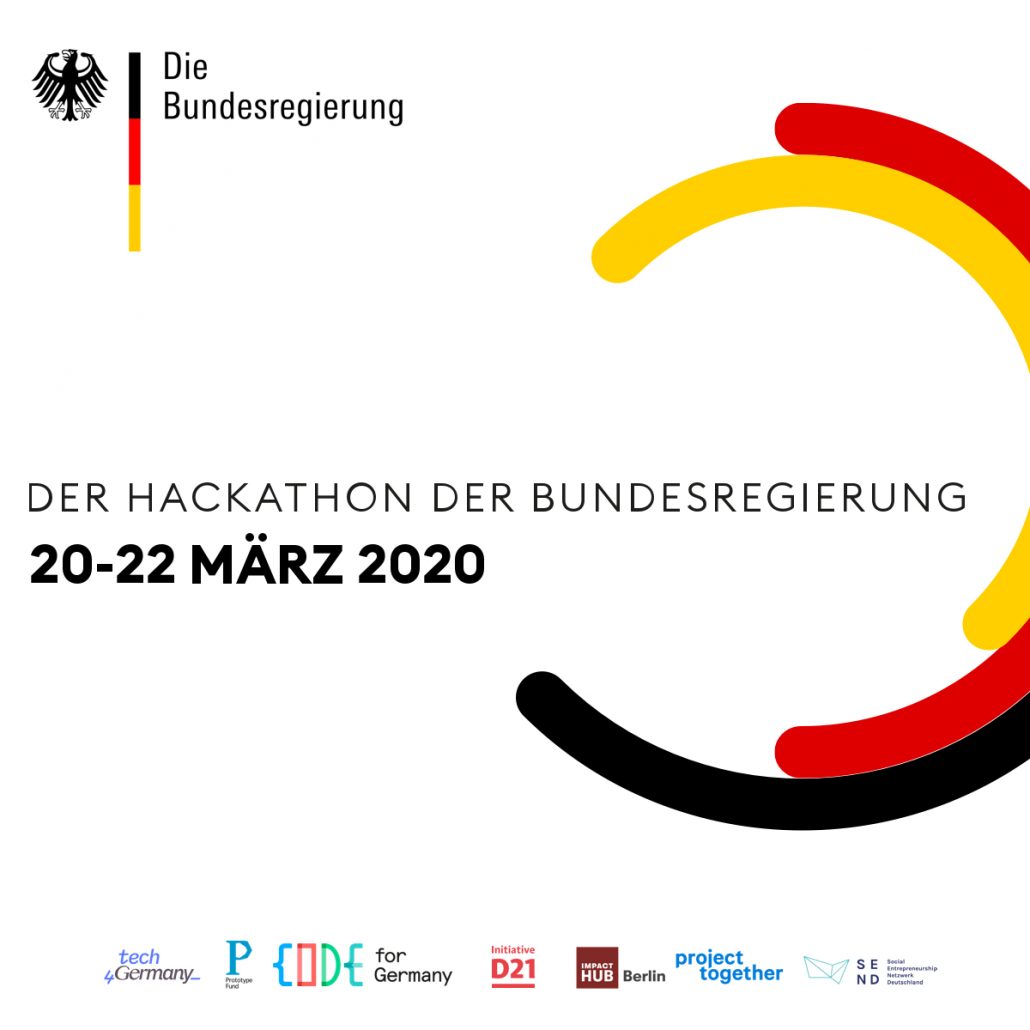 People are our superpower. We connect diverse people who have the imagination, ambition and skillsets to create positive change.
Not yet receiving our monthly newsletter?
It's packed with news about social entrepreneurship and impact
We'd love to hear from you!
We love our community and likeminded people. Please feel free to contact us in regards to our consultancy, current projects, our space or any other matter you want to know more about.