We have stories to tell. Get in touch!
Join our press mailing list
– add your information below to receive our news!
We will use the information you provide on this form to be in touch with you and to provide updates on our ongoing projects. You can change your mind at any time by clicking the unsubscribe link in the footer of any email you receive from us. We will always treat your information with respect. Please find our complete privacy practices here. By clicking below, you agree that we may process your information in accordance with these terms.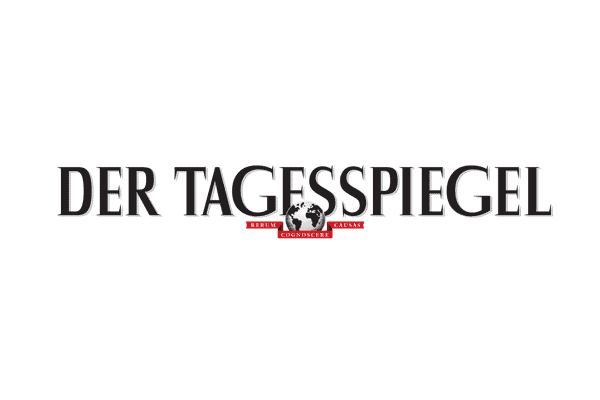 "Das 20-köpfige Team aus freiwilligen Helfern koordinierte alles von der Website bis zur Beleuchtung des Veranstaltungsraumes im Impact Hub in der Friedrichstraße."
Die TEDTalks kommen nach Kreuzberg – Wenn Statistik-Vorträge Millionen begeistern
Apr. 12, 2017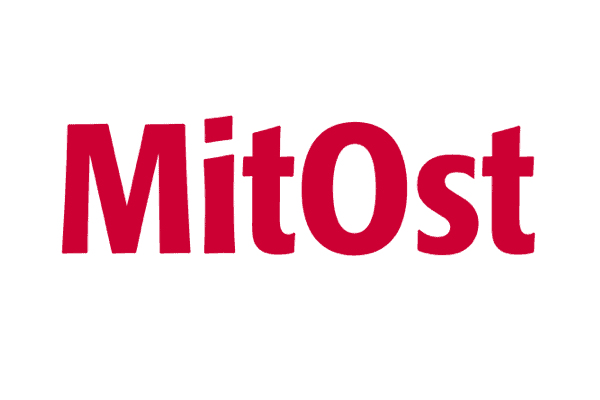 "Michael Müller was keen to know more about social entrepreneurship in Russia. He asked about business models, their impact and transferability to the Berlin context."
Berlin mayor Michael Müller meets social entrepreneurs in Moscow
Mar. 24, 2017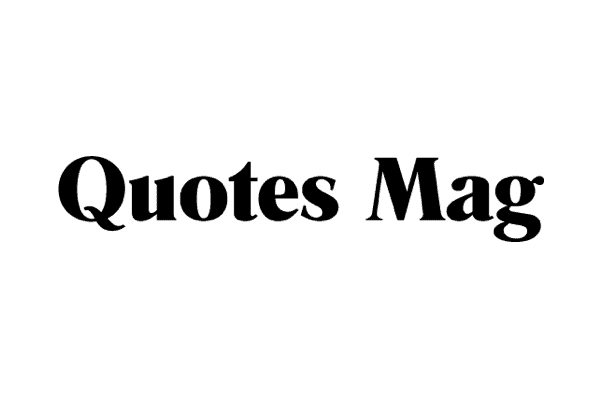 "Impact Hub Berlin is part of a global network of places where people not simply work together, but towards a common goal — creating change that would make life better for all of us."
Nele Kapretz: Energy Well Spent
Aug. 5, 2016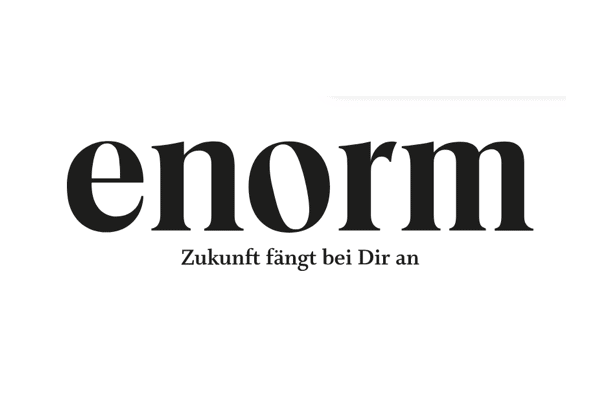 "Wenn in Deutschland über Russland, Belarus oder die Ukraine gesprochen wird, fallen Begriffe wie Krieg, Autoritarismus und Wahlfälschung. Doch hinter dieser Negativkulisse – da tut sich etwas."
"Wir wollen die Welt besser machen"
November, 2015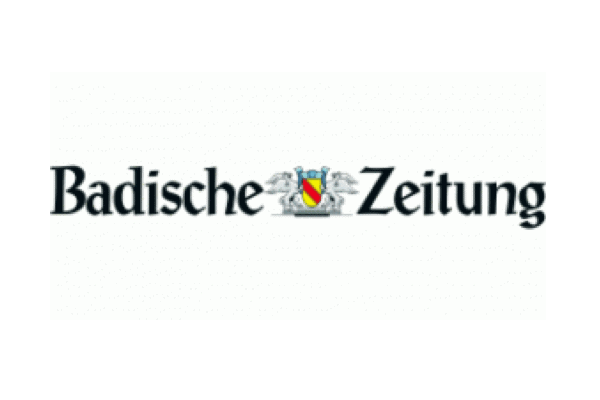 "So international wie hier sind die Workshops in den anderen Städten nicht. In Freiburg werden Leute aus der ganzen Welt angelockt, um sich mit Nachhaltigkeit zu beschäftigen."
Freiburgs neue Nachhaltigkeitsszene
Nov. 7, 2015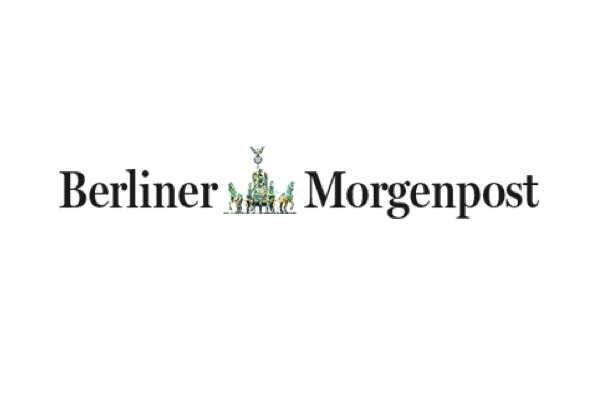 "US-Botschafter John B. Emerson hat am Dienstagnachmittag das Start-up- und Innovationszentrum für Social Entrepreneurs Impact Hub"
US-Botschafter Emerson zu Besuch in Kreuzberg
October 28, 2015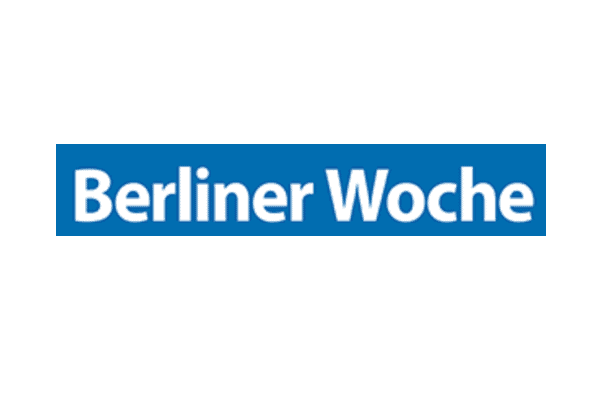 "Zum Impact Hub kam der Botschafter auch deshalb, weil hier zahlreiche Amerikaner arbeiten. Berlin sei ein guter Platz für neue Ideen…"
Besuch vom Botschafter: John B. Emerson am Mehringplatz
October, 2015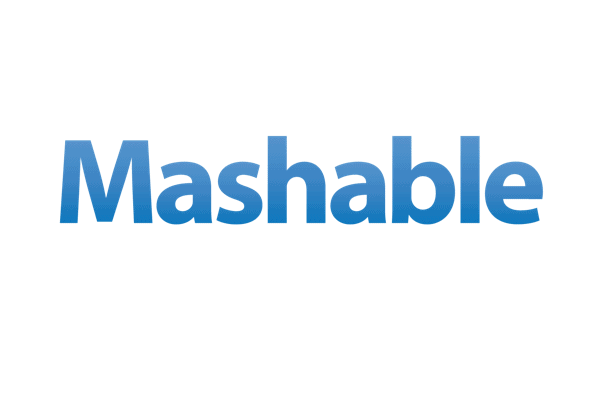 "At Impact Hub, pretty much everything is prototyped in some way — the entire network is, in some ways, a series of constantly evolving beta tests."
The #1 Rule in Entrepreneurship: Move Fast and Break Things
October 14, 2015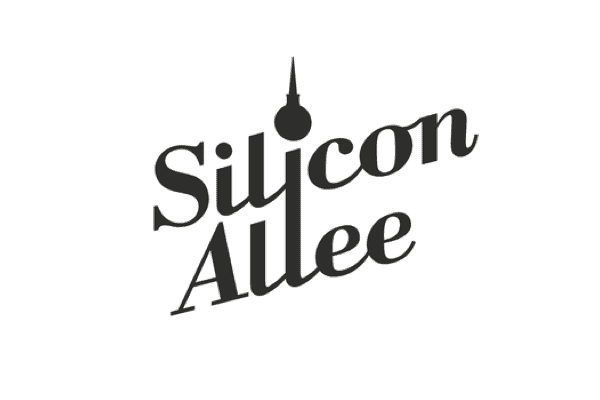 "Putting people before profits isn't always easy: For the Impact Hub Berlin team there have been glass ceilings to break, seemingly endless financial and logistical barriers to overcome, flat hierarchies to implement and the odd German Chancellor or two to rub shoulders with."
Making a Real Impact on Social Entrepreneurship in Berlin
Mar. 25, 2015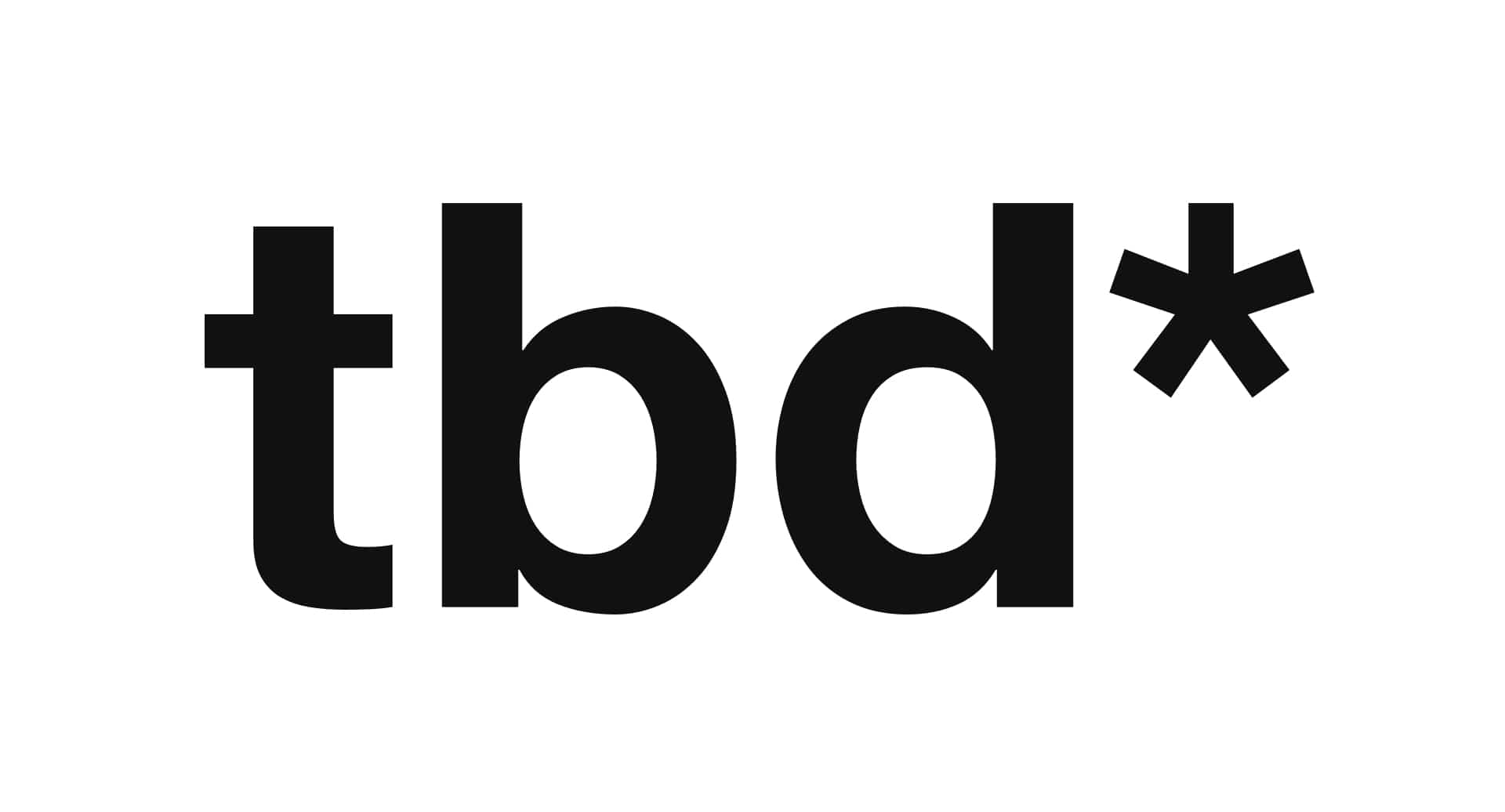 "Sie gehört zu den Top Frauen des Social Entrepreneurship Sektors in Deutschland. Nicht ohne Grund stand sie in der ersten Reihe neben Angela Merkel als Innovation Expertin."
Deutschlands 'Social Entrepreneurs to Watch in 2015
Feb. 5, 2015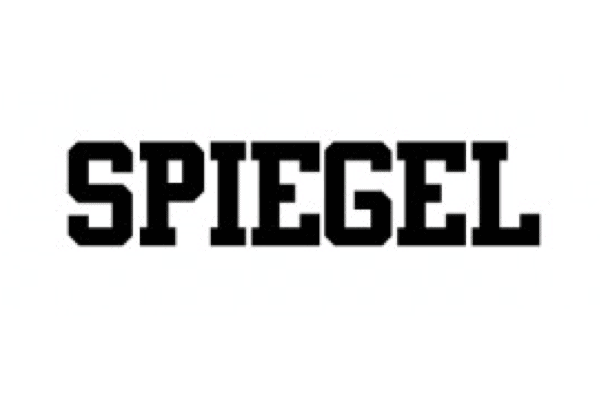 "Merkel hat am Dienstag zum sogenannten 2. Internationalen Deutschlandforum ins Kanzleramt geladen. […] Diese Mal steht die Veranstaltung unter dem Motto "Innovation und Gesellschaft."
Weltverbesserer bei Merkel: Die hört ja zu!
Jan. 20, 2015