THE WORLD IS CHANGING.
WE ARE ON THE TRANSITION TEAM
– COME CREATE WITH US.
We believe in the power of community. At Impact Hub Berlin we have built a community of social entrepreneurs, non-profits, creatives, initiatives, organizations as well as locally committed individuals who dedicate their work to social and civic innovations.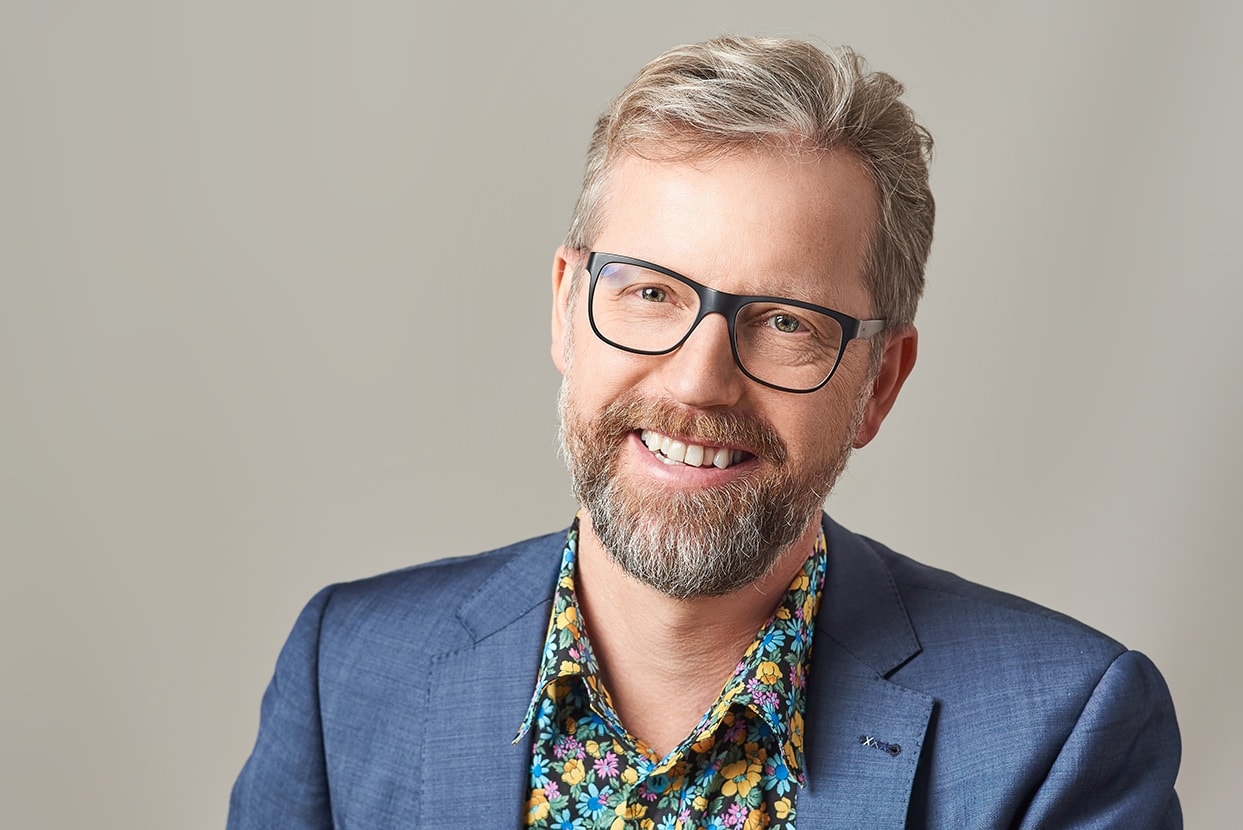 Dr. Gerhard Rappold
Gerhard is a senior consultant for sustainable development with in-depth expertise in adaptation to climate change, water resources and organisational development. For more than 20 years he worked in development cooperation and recently expanded his focus towards the "Global North". 
Tribe Ambassadors for Impact Areas
We believe in the importance of building a community around your topic, brand or idea in order to bring ideas to live and create those magical serendipitous moments. Within our large community of social innovators, we therefore love to bring people together around specific impact topics, also known as our Impact Hub Berlin Tribes.
Being the Ambassador of your tribe – whether it be Health, Upcycling, Sustainable Finance or Gender Equality – you will benefit from our knowledge in building and growing communities, receive our marketing support and of course enjoy our beautiful space for events and meetings.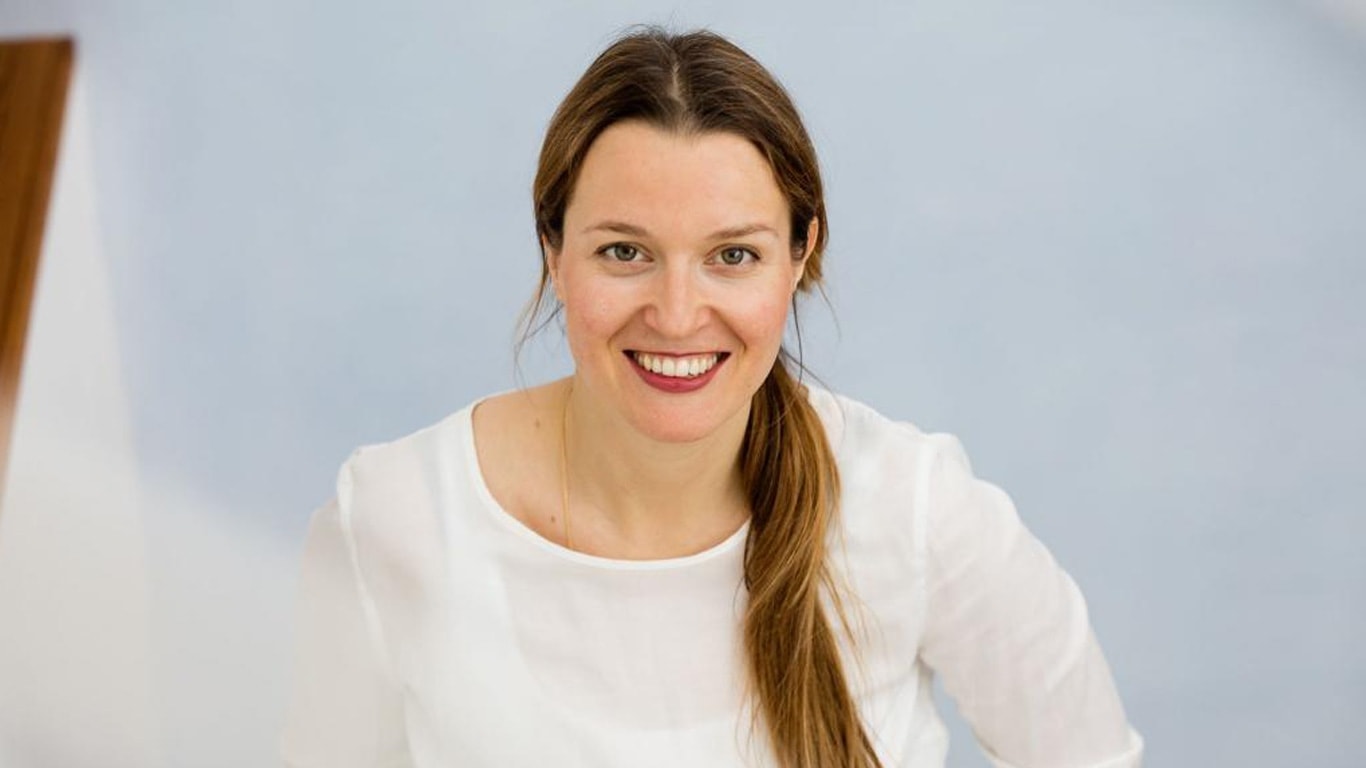 Banking & Finance for Good Tribe
The Tribe aims at social, sustainable & values based banking, finance and innovations into these respective fields.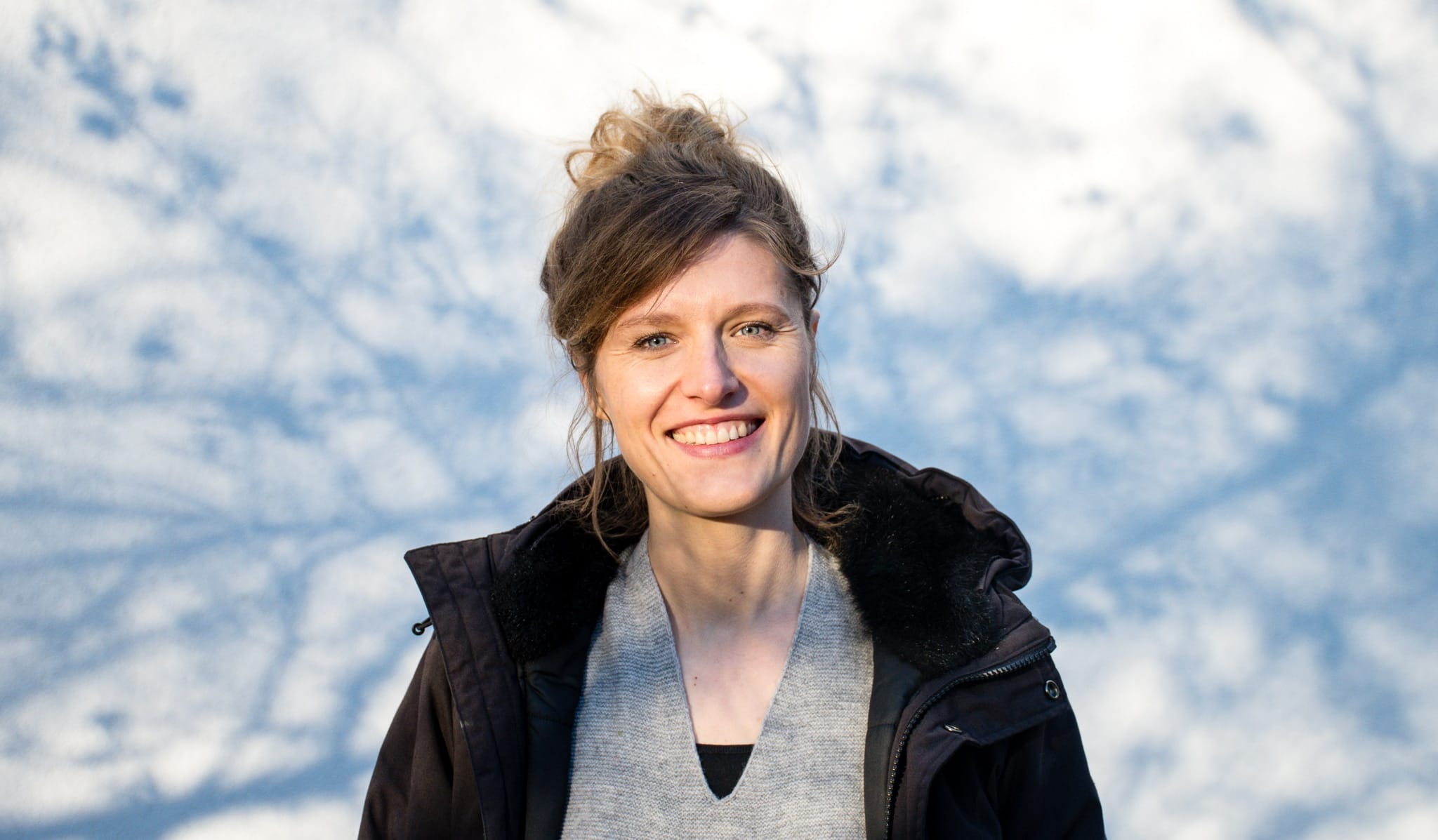 Financial Inclusion Roundtable
The Tribe aims at bringing people from the financial inclusion space together to stay up to date about recent developments & share experiences, challenges and success stories.
Are you looking for a private office space within our vibrant community building? Then one of our four offices might be the best solution for you. Enjoy all the benefits of a regular membership, and the luxury of closing the door for private meetings, draw out passionate brainstorms, and stick tons of post-its on the wall.
In order to solve common problems, we need collaborative action. Therefore, our community wouldn't be complete without our partners who bring in their own expertise and contributions. Reach out and explore how your organization can add value to the bigger picture. Whether it is skill-based workshops, financial investment, creative events or inspiring thought leadership – we'd love to hear from you!