APPLICATIONS FOR FEEDING THE CITY 2021 ARE NOW CLOSED
Feeding the City, powered by Bank of America, is a six-month incubation programme to support people who are passionate about creating sustainable food businesses in Germany that benefit urban communities and our environment. We help people with big ideas to make a change by growing their innovative solutions.
The Programme
Feeding the City is a programme that supports teams in Germany to develop innovative sustainable food solutions in their community by starting a business. Each team receives:
Mentoring
Industry-specific mentoring from food and business experts
Masterclasses
Training and mentoring from our consultants and partners on financial planning, impact modelling, and more
Visibility
Opportunities for media attention
Office Hours
Focused time to work on your business model
Network Access
Access to the Impact Hub global network of 100+ Hubs and over 16,000 members
Partnerships
Connection to potential pilot partners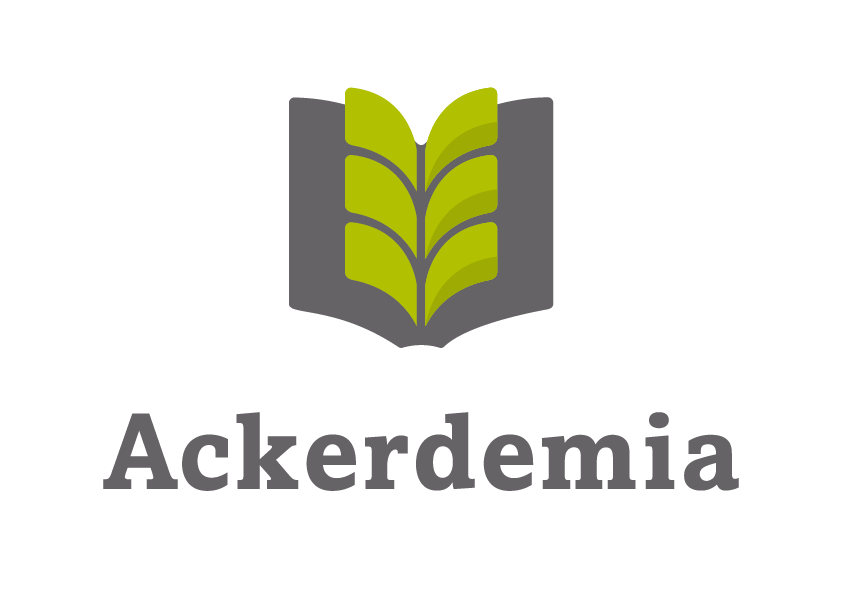 Who we're looking for
We look for teams who are starting, or want to start a sustainable food business in Germany. Our programme is designed for those aiming to develop a pilot and to start trading. You can find the full Terms & Conditions of entry here.
We welcome all applications from diverse professional, academic, and cultural backgrounds, regardless of gender, religion, race, ethnicity, sexual orientation or ability.
Applications for the 2021 programme are now closed.
Thinking about applying but want to know some more information first? Or perhaps you're more broadly interested in the people behind the programme and the sustainable food ecosystem? Then join our Feeding the City Inspires event on Thursday 22nd April at 17:00 CEST to learn more.
The 2020 Teams
Roots Radicals – SuperCoop – Tiny Farms

Started by Impact Hub King's Cross in London, 2018, Feeding the City came to Germany for the first time in 2020. Previous UK participants include Proof Bakery, an artisanal bakery training and employing refugee women, and tigermylk, a sustainably-packaged milk alternative. Find out more about the UK programme and read the detailed Impact Report.
Frequently Asked Questions
Any questions? You'll find our FAQ below and can read our Terms and Conditions for further information. If you have any other questions, or for more information, please email us at [email protected].