Here you'll find some of our past projects, from innovative accelerator programmes to design thinking initiatives with private and public sector partners.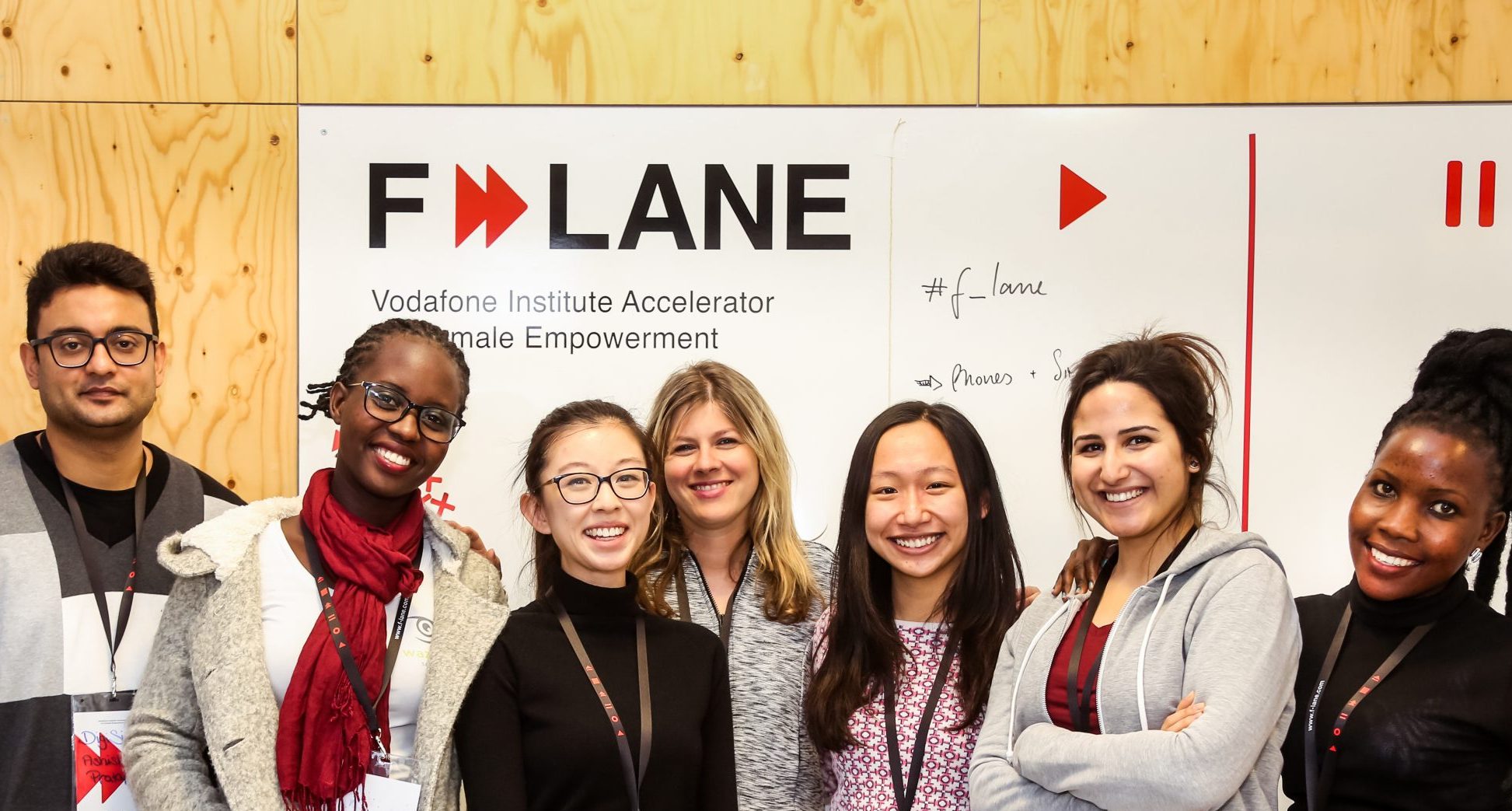 F-LANE Vodafone Institute Accelerator for Female Empowerment (2017-19)
A partnership with the Vodafone Institute for Society and Communications and the Social Entrepreneurship Akademie, F-LANE has helped four startup cohorts to develop their technological innovations in the realm of female empowerment.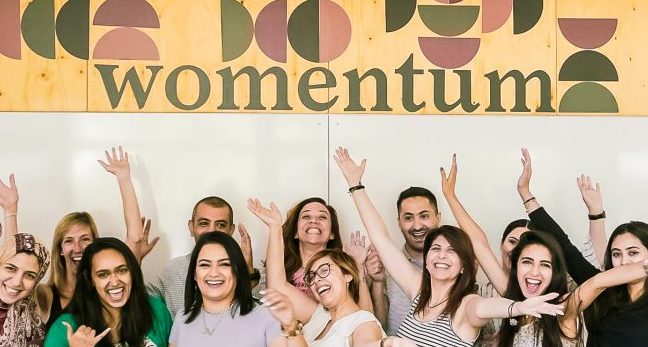 Womentum (2018-19)
Womentum, a four-month acceleration programme run in partnership with womena and Standard Chartered's Women in Tech, supported female-led tech startups from across the MENA region. 17 startups have received support across the two cohorts.
Intrigued by what we can do for you? Please get in touch and we will soon get back to you with more information on our products and programmes.