Better Together Award 2019
How might we encourage innovative cooperations between public sector institutions and starts ups and/or civil society organization to support local and global climate action?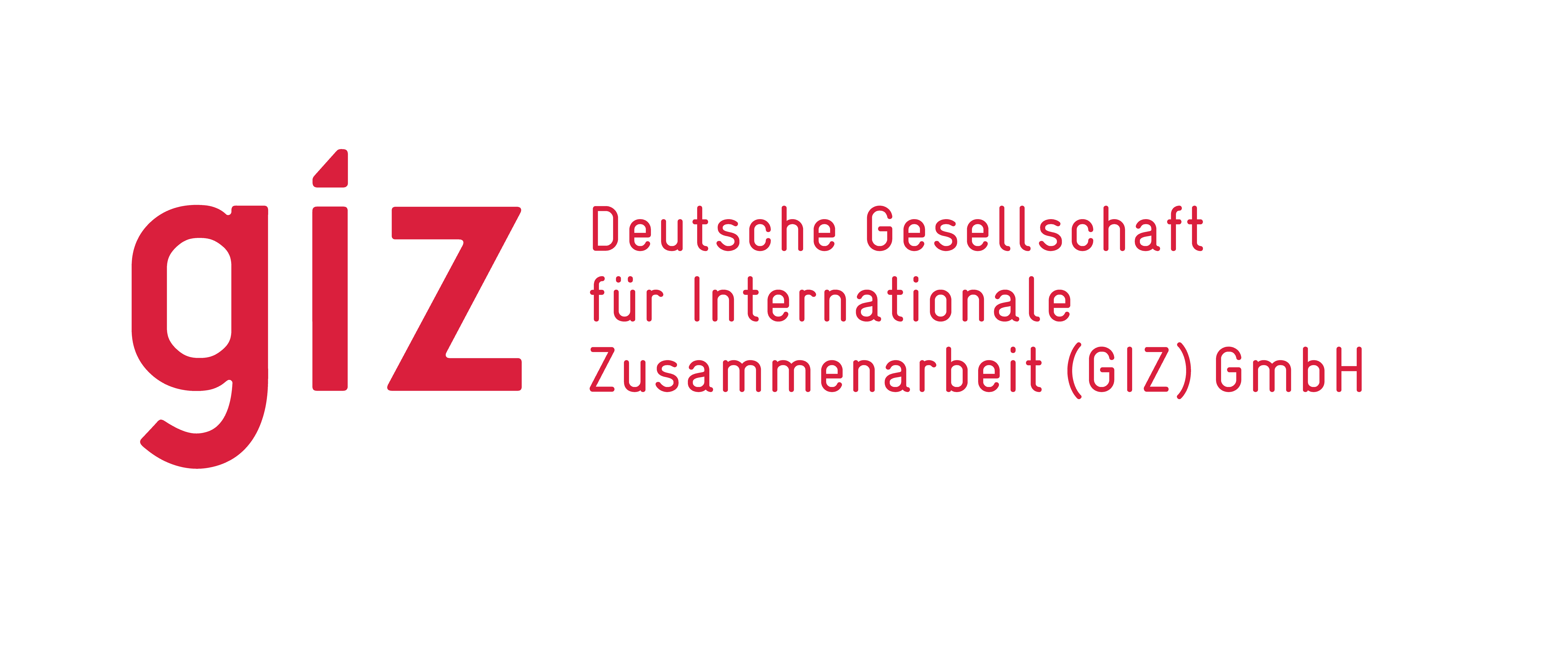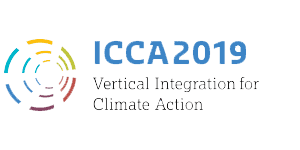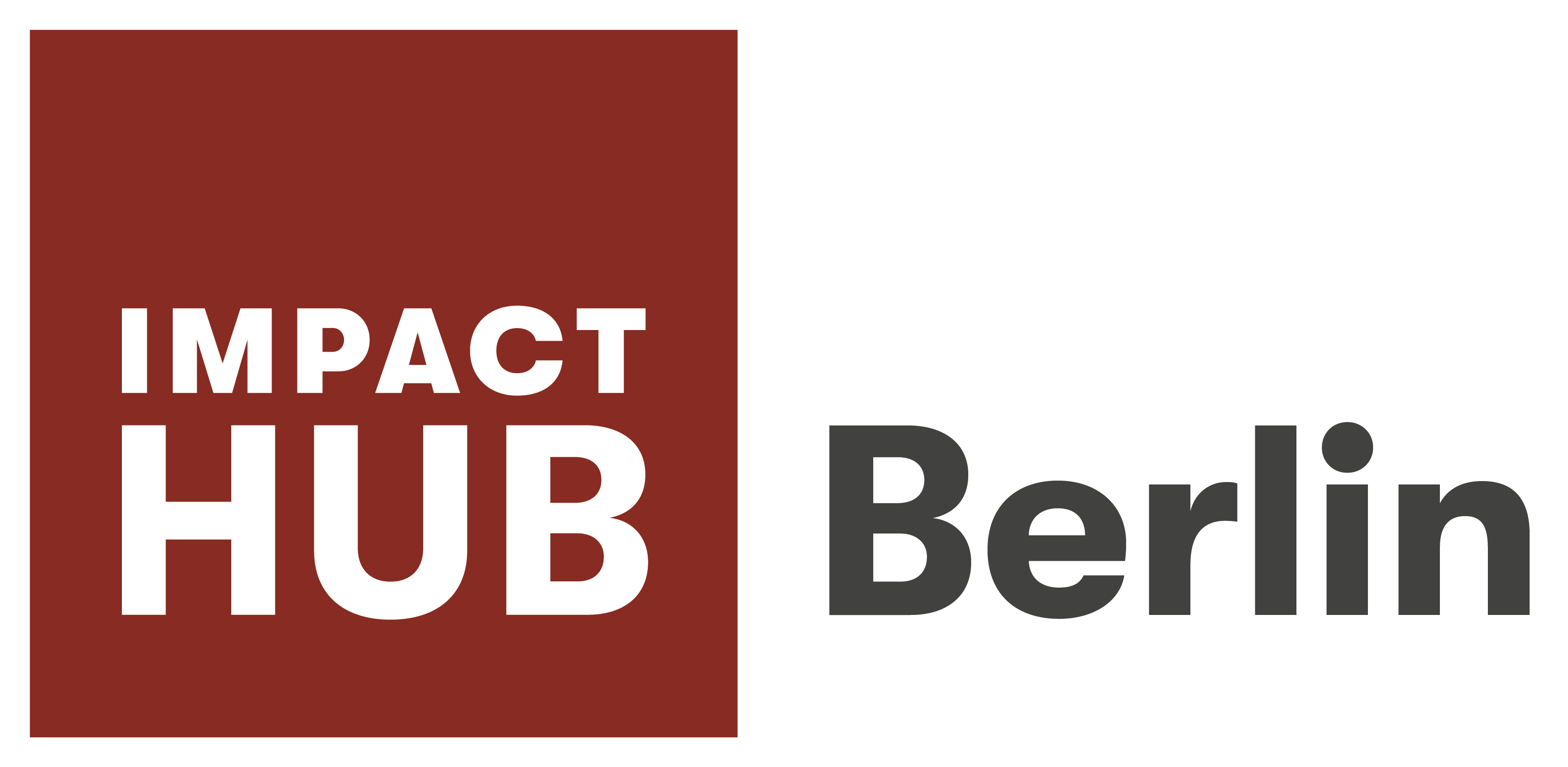 Project
The project aim is to highlight the relevance and value for innovative cooperations between public sector institutions and start ups and/or civil society initiatives for local & global climate protection and climate change mitigation & adaptation. The Award and its featured ventures will be part of the ICCA 2019 conference for Vertical Integration for Climate Action in Heidelberg, May 2019.
In collaboration with GIZ and BMU, Impact Hub Berlin focuses on four main action points:
Raise awareness for innovation cooperation on a global level by writing a state-of-the-art trend report and facilitating a global call-for-application to find the five best-practices in public / start-up cooperation in the field of climate action

Support the winning teams to generate impact at scale

Honor and present the five best-practices at the ICCA 2019 conference

Initiate and replicate innovative solution of public / start-up cooperations
SDG
6 Clean Water and Sanitation

7 Affordable and Clean Energy

11 Sustainable Cities and Communities

12 Responsible Consumption and Production

13 Climate Action

17 Partnerships for the Goals
>> As part of the program we also did a corresponding research on "Collaborative Innovation for Urban Climate Futures – Trends for the 21st Century" – you can read about all our findings in the Trendreport. <<
Fishbowl Discussion: Fostering the growth of impact entrepreneurs
How can cities and politics support Entrepreneurs? How can we build, support and connect local ecosystems that allow startups to scale?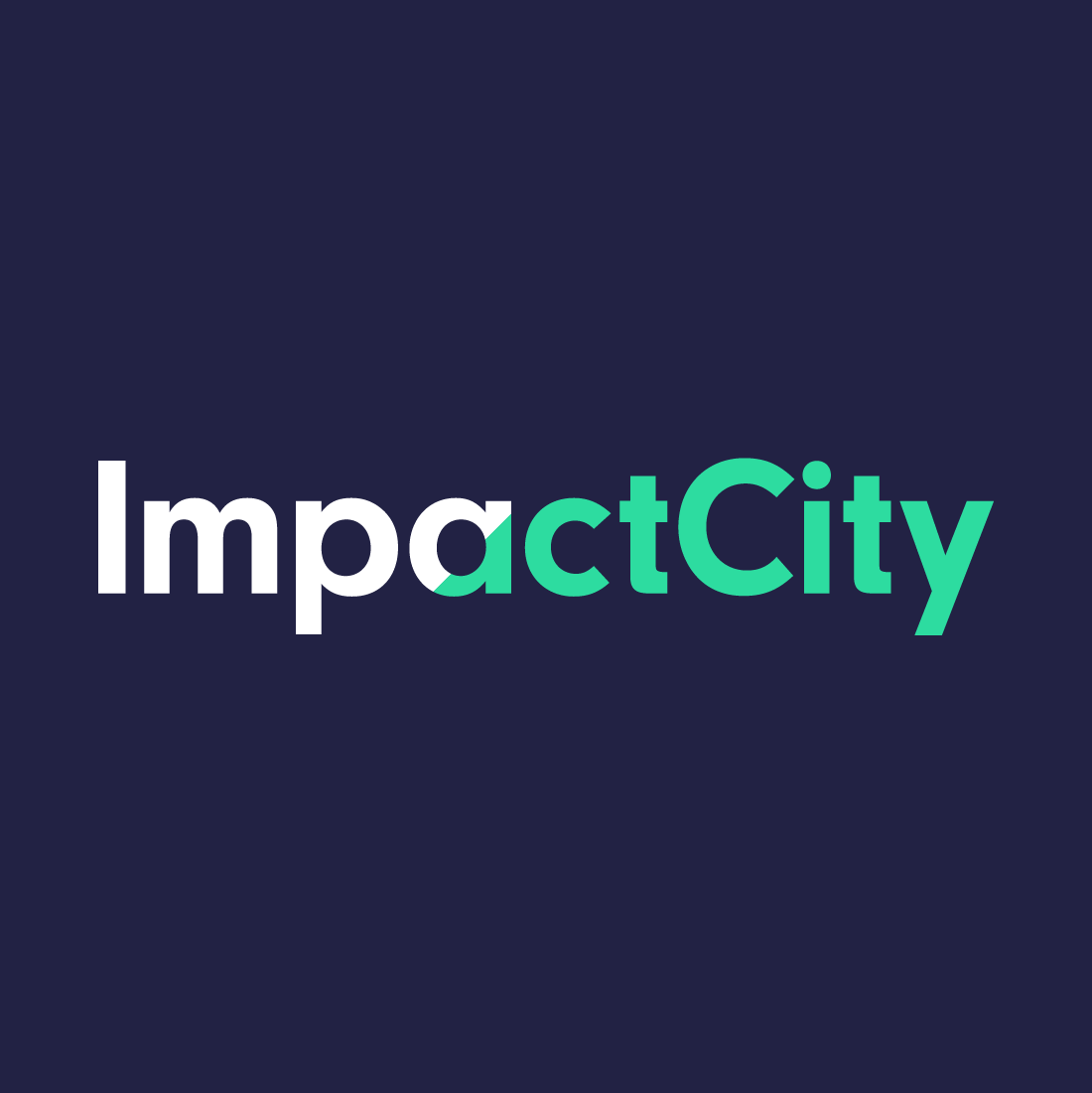 Countries:
Netherlands, Germany
Project
Open Fishbowl discussion with our special guests from Den Haag and stakeholders in Berlin on how cities and governments can support impact entrepreneurs and which infrastructure cities need to grow a social innovation ecosystem

Building a bridge between the Berlin and The Hague social innovation ecosystem to make scaling to Germany or the Netherlands easier
Human-centered design of personal-finance-management app for financial inclusion
How might we empower Namibian citizens to access, understand and make use of their free annual credit report and thus achieve financial literacy?

Countries
Namibia
Project
ProBATS, its partner Financial Literacy Initiative (FLI), and the credit reference bureau TransUnion came up with the idea of creating an app that offers to download to one's phone a free annual credit report (a legal entitlement of any Namibian from the credit reference bureaus) and at the same time to receive personal finance-tips or functionalities (e. g. calculating installments for given credit amounts).

To ensure that the app is user-centered, we co-design and implement a human-centered design process based on Design Thinking methodology together with GIZ Namibia and FabLab:
Stakeholder alignment to understand supply perspective

Local qualitative user research to explore user scope

Five-day Design Sprint with stakeholders to develop a product concept
SDG
8 Decent Work and Economic Growth

17 Partnerships for the Goals
GIZ Lab of Tomorrow – Human-centered research to access emerging markets

How can you create new business ventures in emerging markets and establish strong local partnerships?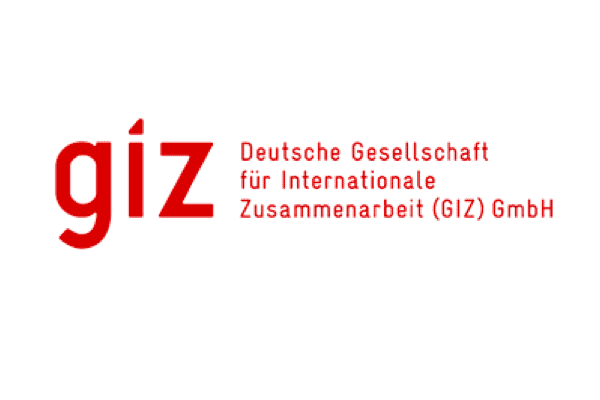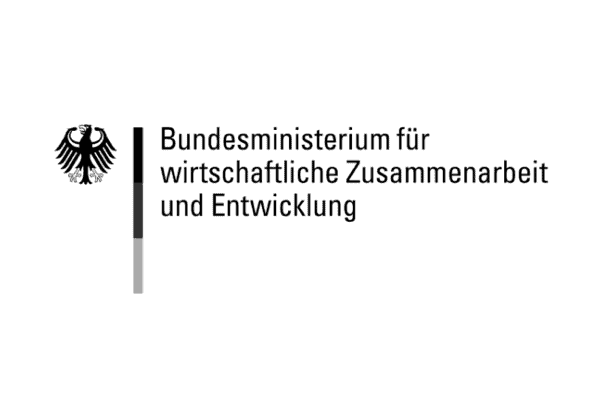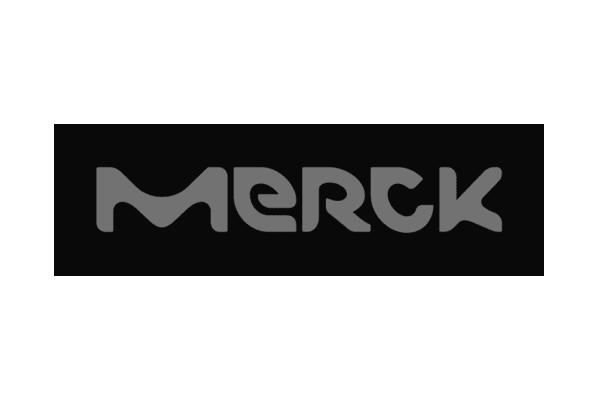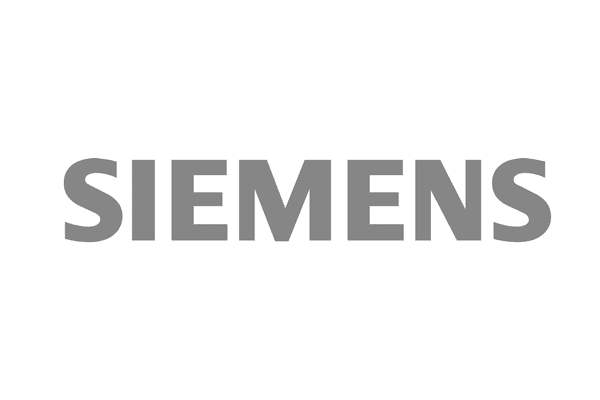 Countries
Zambia, Kenya, Uganda
Project
Define the challenge and select cross-sector partners

Human-centered Research & Stakeholder Mapping to identify core needs, challenges and potentials

Ideation & Prototyping Workshop to design new solutions and strengthen partnerships

Test and Pilot new solutions in the field
BMW Impact Safari for Purpose – Driven Leadership
How can we inspire and empower top-level management to create a purpose-driven environment for their employees?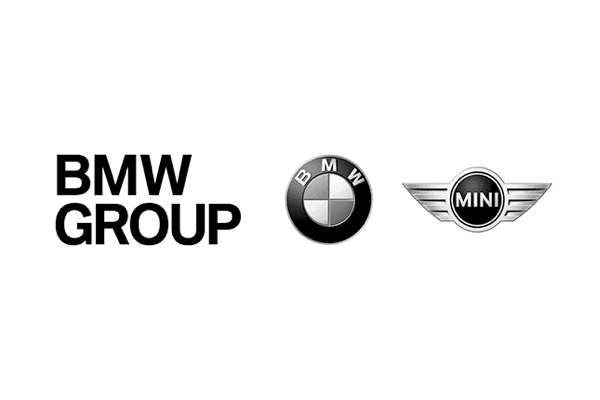 Project
We plug corporates into our local impact ecosystem to make them experience a new world

2-3 full day workshop with excursions across Berlin

Tailored topics designed to inspire and leverage purpose-driven leadership