Employee Accelerator to redesign intercultural education

How can employees learn new skills and gain a new mindset to reimagine their offer to match the new needs of pupils nowadays?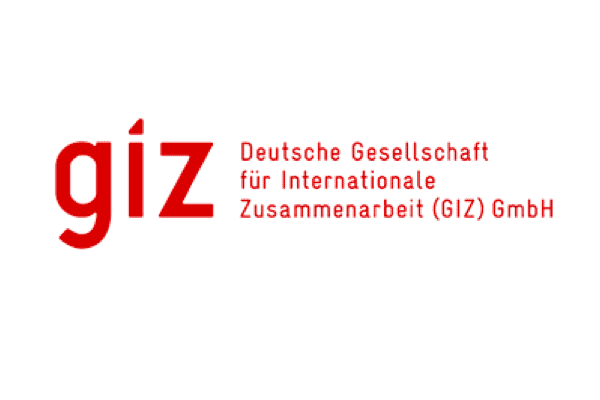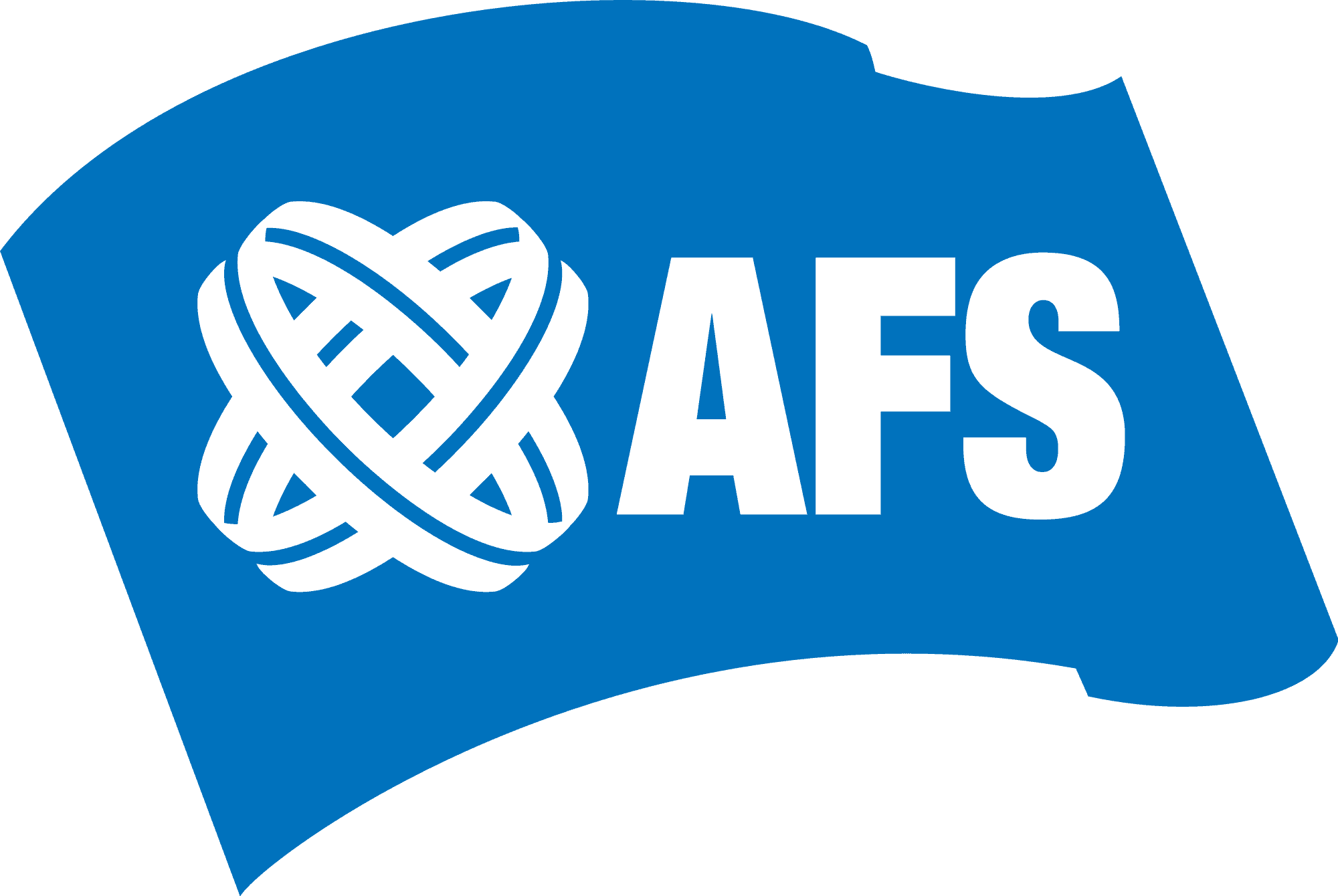 Country
Germany
Project
Intrapreneurship Program to empower employees to redesign the future of their value proposition: intercultural education worldwide

Innovation Bootcamp to teach design thinking and innovation skills and infiltrate a new mindset into the organisation via selected innovation ambassadors

Ideation & Product sprint to design and build new solutions that turn pupils into creators. Their solutions will have a positive spillover to all SDGs
GIZ Lab of Tomorrow – Human-centered research to access emerging markets

How can you create new business ventures in emerging markets and establish strong local partnerships?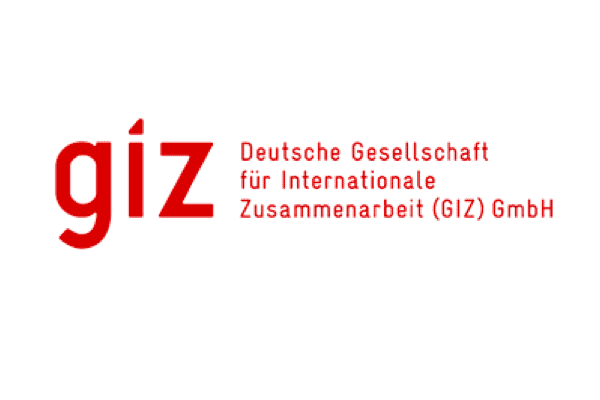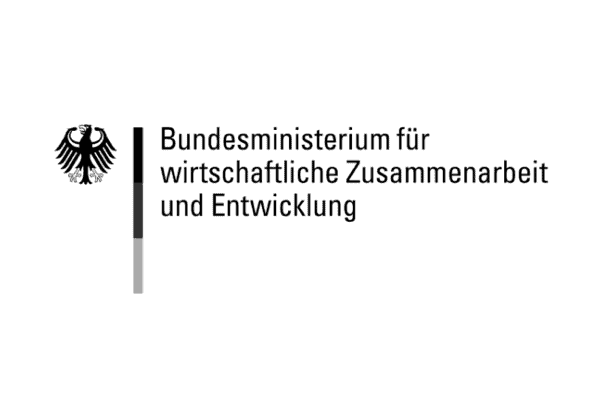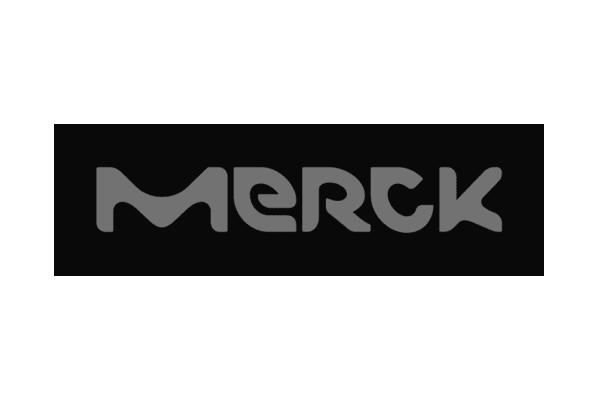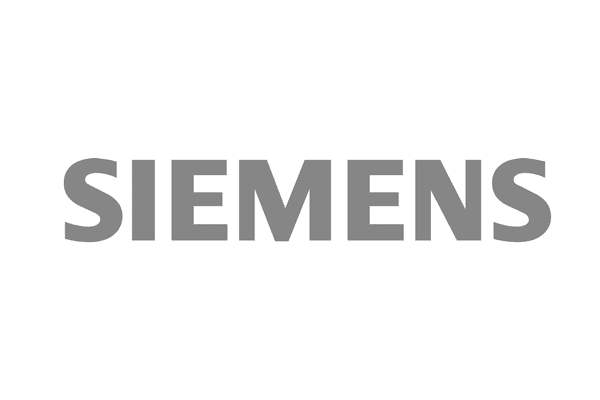 Countries
Zambia, Kenya, Uganda
Project
Define the challenge and select cross-sector partners

Human-centered Research & Stakeholder Mapping to identify core needs, challenges and potentials

Ideation & Prototyping Workshop to design new solutions and strengthen partnerships

Test and Pilot new solutions in the field