Fishbowl Discussion: Fostering the growth of impact entrepreneurs
How can cities and politics support Entrepreneurs? How can we build, support and connect local ecosystems that allow startups to scale?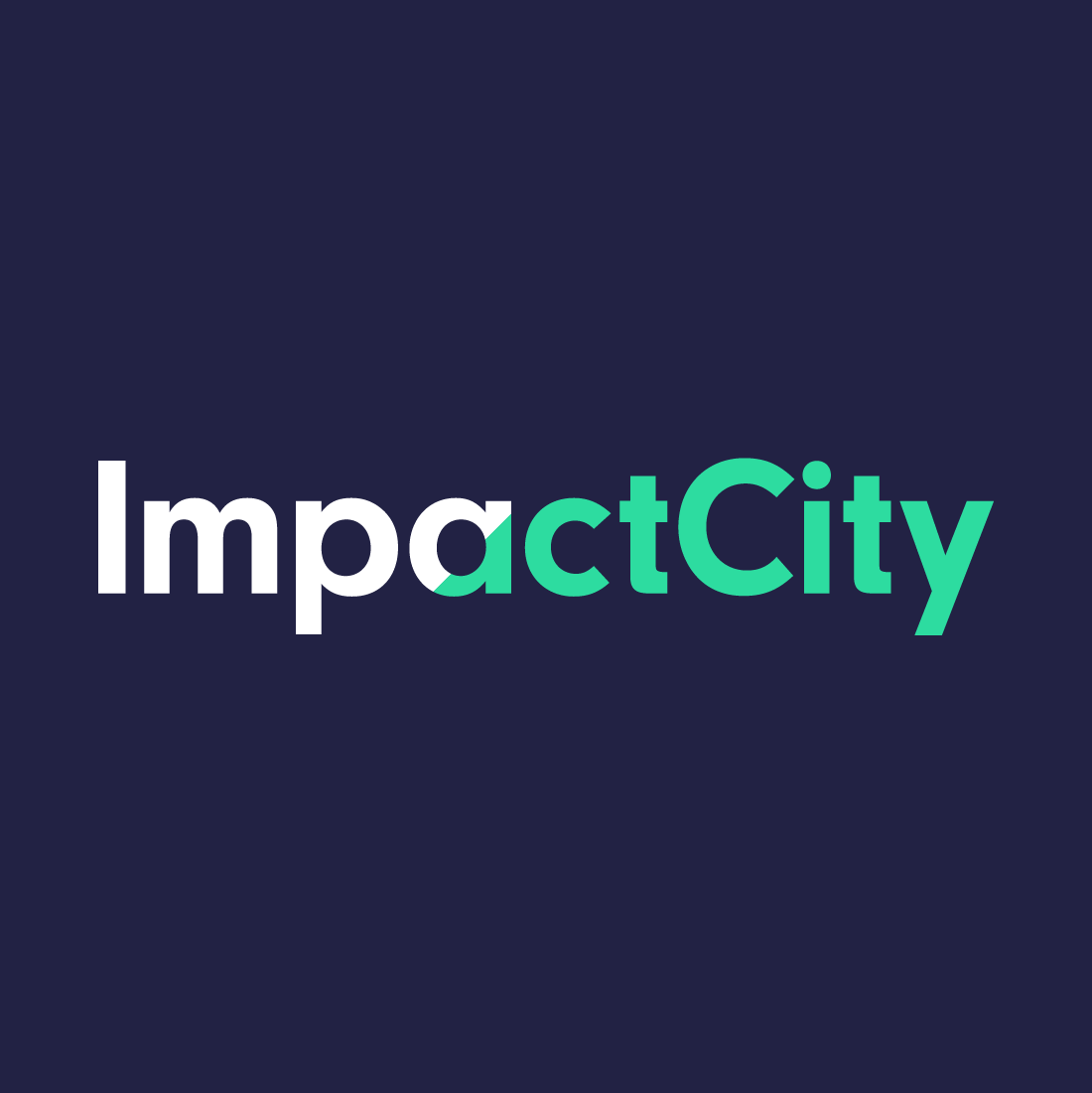 Countries:
Netherlands, Germany
Project
Open Fishbowl discussion with our special guests from Den Haag and stakeholders in Berlin on how cities and governments can support impact entrepreneurs and which infrastructure cities need to grow a social innovation ecosystem

Building a bridge between the Berlin and The Hague social innovation ecosystem to make scaling to Germany or the Netherlands easier

How-to-guide to Build Innovation Communities
Countries:
Germany, global
Partners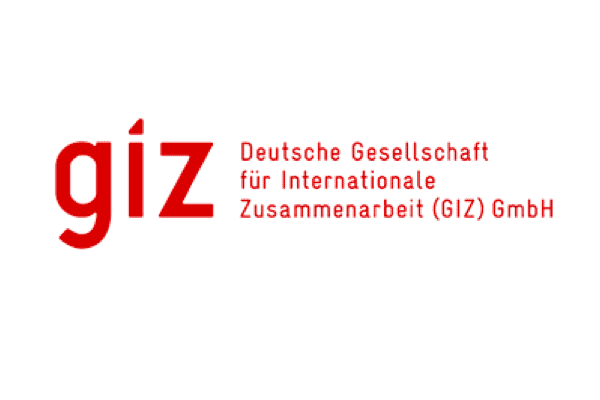 Project:
Identify need, ambition and outcome

Global analysis of best practices formats for community-building and acceleration

Screening of Impact Hub Berlin + global Impact Hub network for best case practices

Synthesis, visualisation and creation of a hands-on guide with case studies
Challenge
How can we share our global expertise and empower others to build strong innovation communities and empower local entrepreneurial ecosystems?