Fishbowl Discussion: Fostering the growth of impact entrepreneurs
How can cities and politics support Entrepreneurs? How can we build, support and connect local ecosystems that allow startups to scale?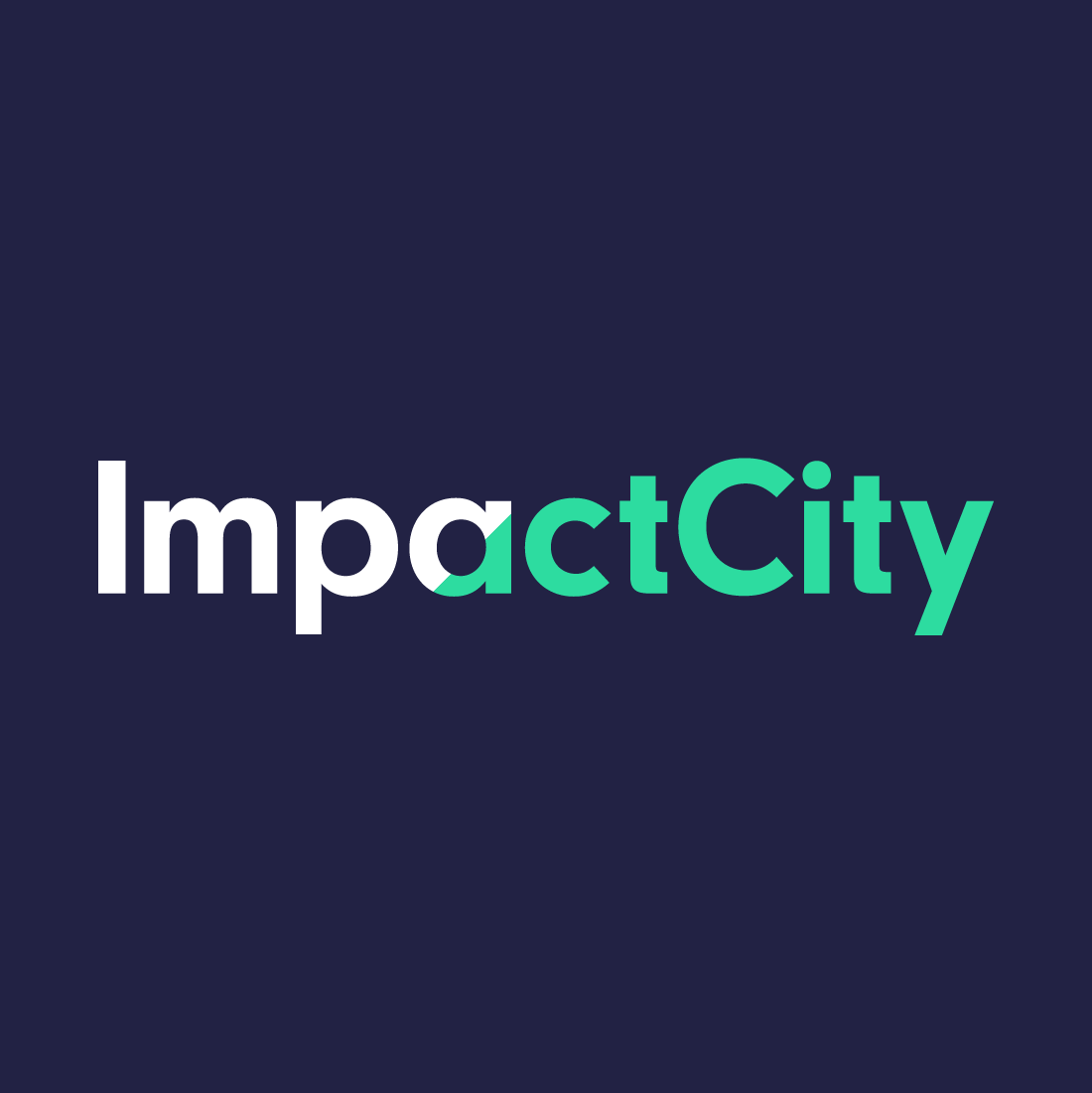 Countries:
Netherlands, Germany
Project
Open Fishbowl discussion with our special guests from Den Haag and stakeholders in Berlin on how cities and governments can support impact entrepreneurs and which infrastructure cities need to grow a social innovation ecosystem

Building a bridge between the Berlin and The Hague social innovation ecosystem to make scaling to Germany or the Netherlands easier
Global Sustainability Trend Report

How can we access grass-route innovators to understand emerging trends and innovation that will affect business strategies in the future?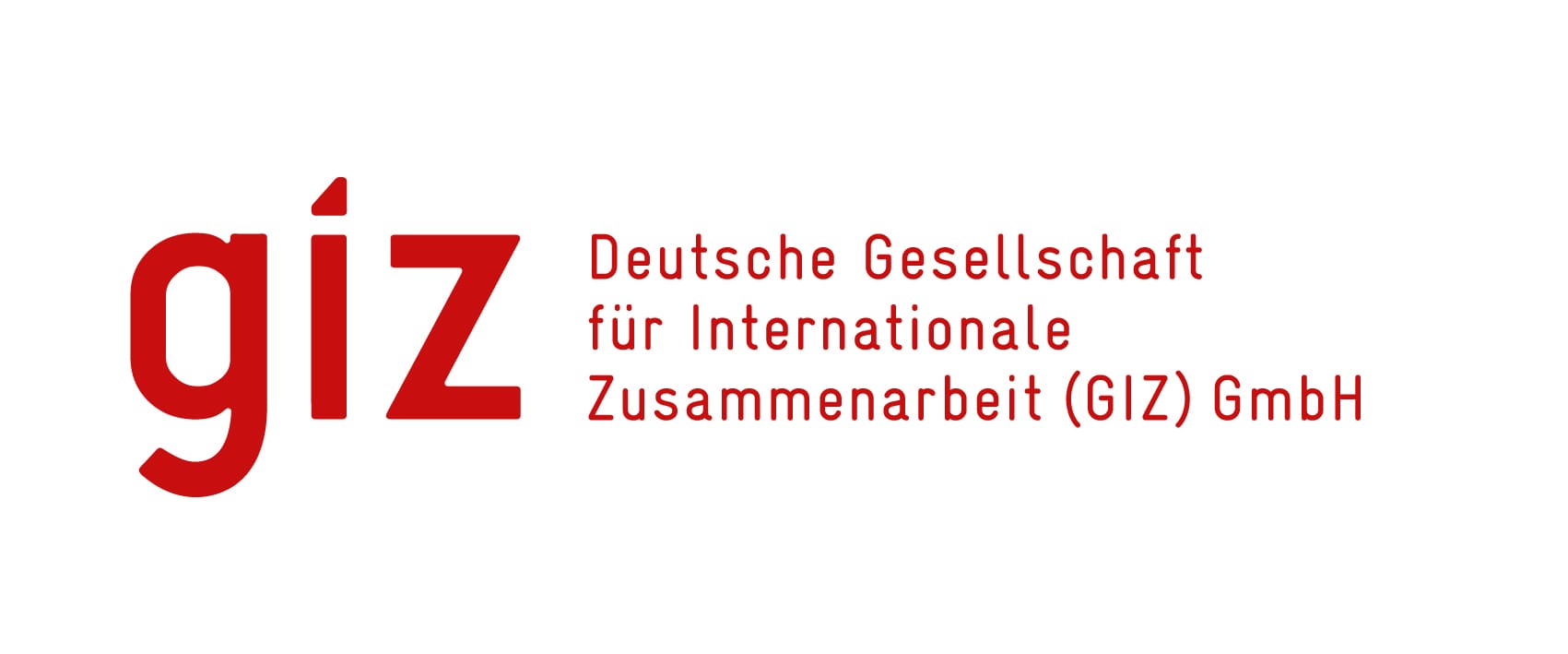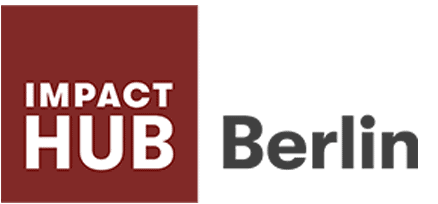 Countries
Europe, Middle East & Africa, North America, Latin America, Asia Pacific
Project
Scouted +150 sustainable experts & pioneers via our global Impact Hub network to gain insights into industries such as: Agriculture, Automotive, Transportation, Electronics, Energy, Consumer, Goods, Food, Health and Construction

Identified stakeholders and insights from different fields such as industry, regulations, NGO, investors, start-up / Entrepreneurs, Academia, science, digital experts, multipliers, opinion leaders, pioneers to conduct one-on-one interviews as well as a global survey
Accelerating Green Start-ups in Peru & Empowering the Local Ecosystem

How can we build a vibrant entrepreneurial ecosystem for green start-ups? How can we empower Start-ups in Biodiversity to realise the potential of their impact?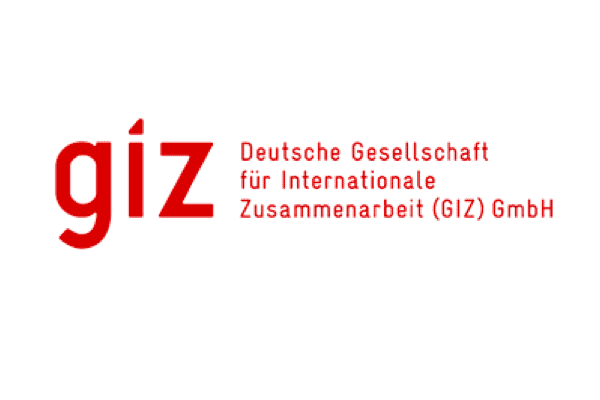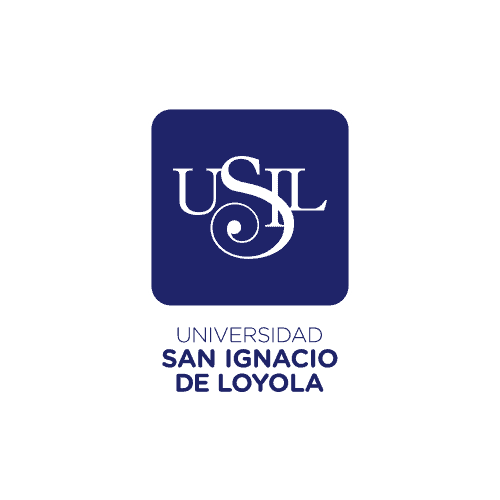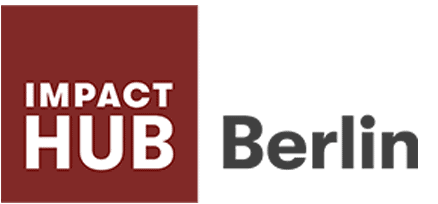 Country
Peru
Project
Leading a Workshop with key stakeholders in Lima to share knowledge on how to grow a strong entrepreneurial ecosystem

Impact Bootcamp to support Biostart-up Finalists to identify and leverage their impact

Educating Start-up Usil in running a bootcamp focused on Impact