Design Thinking for Innovative Problem Solving
How can Design Thinking help to identify challenges and support innovation in SMEs and NGOs?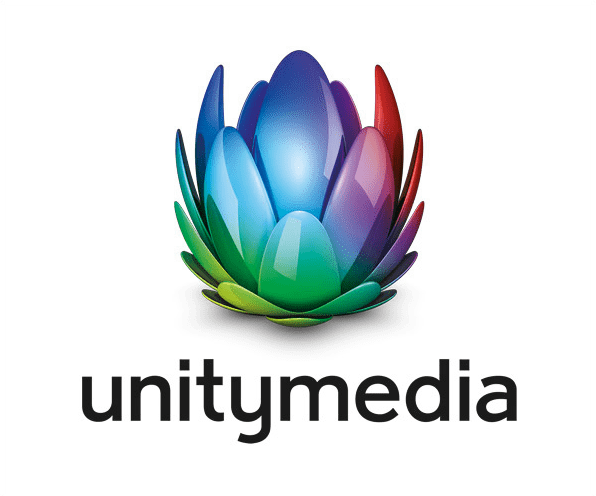 Project:
Designing and running workshops on how to use Design Thinking to drive successful innovation and identify challenges in SMEs and NGOs during Facebook's

Digital Durchstarten

series of workshops
How might we use Blockchain to alleviate on of the most pressing challenges of our time – Climate Change?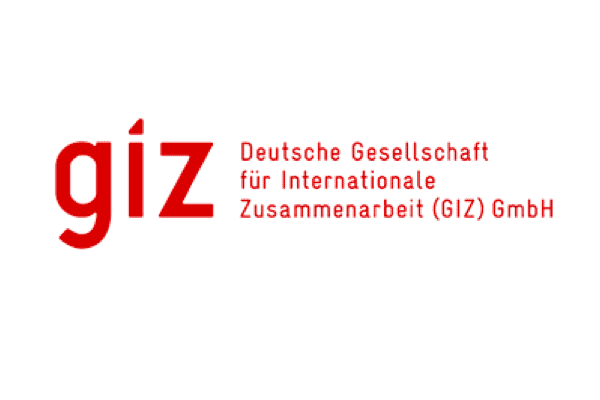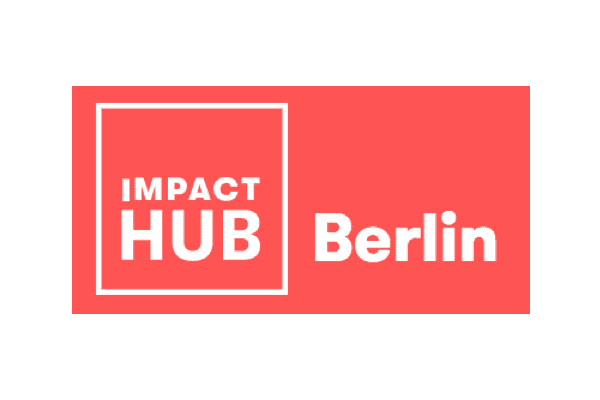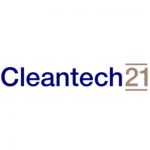 Countries
Germany, India, South Africa, Argentina, UK, Australia, Russia, US, Brazil, South Korea, Shanghai, Singapore, Suriname, Austria

Project
Organize a local prep workshop and create a local community, bringing together local Blockchain and Climate experts in Berlin

Kick off the challenge and encourage participants to apply to the hackathon in Bonn
How might we support local entrepreneurs in Africa to ensure economic growth and financial security?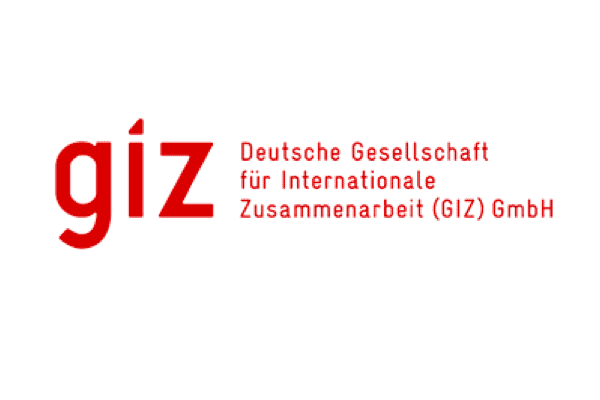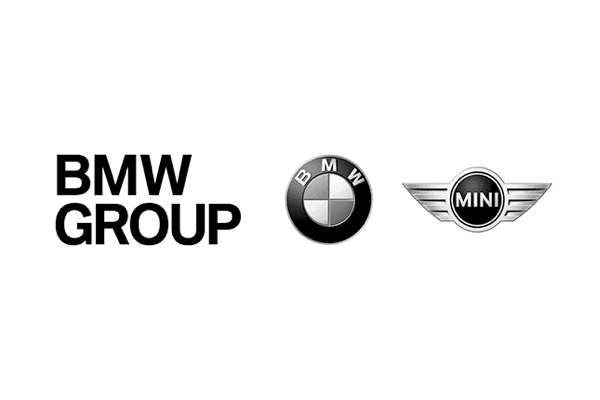 Countries:
Ghana, Kamerun, Germany


Project
Run a design thinking workshop with 40 participants (representatives of fin tech scene berlin, giz/bmz, african diaspora) to gain understanding of method & provide perspective on platform needs

Develop a digital prototype for an online platform enabling the transfer of remittances from Germany to Ghana & Kamerun, and leverage payments through German development aid 

Skype interviews with IH Khartoum and Kigali for provide local entrepreneurial perspective

#eSkills4Girls
Empower women and girls in tech from Accra, Manila, Odessa and Sao Paulo

How can we empower women in tech globally to close the gender digital divide?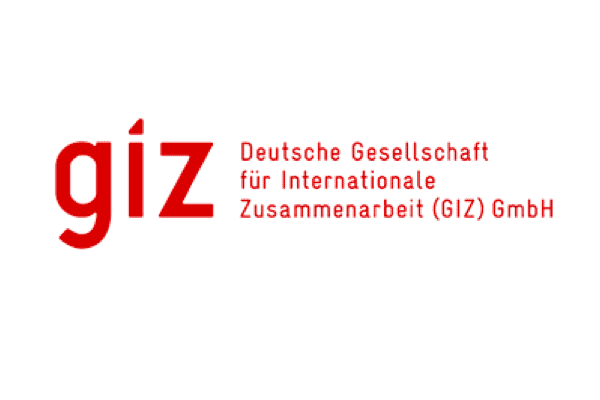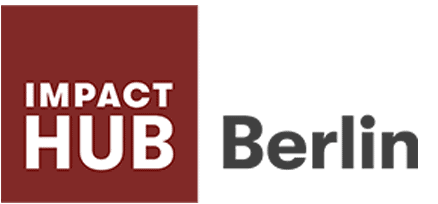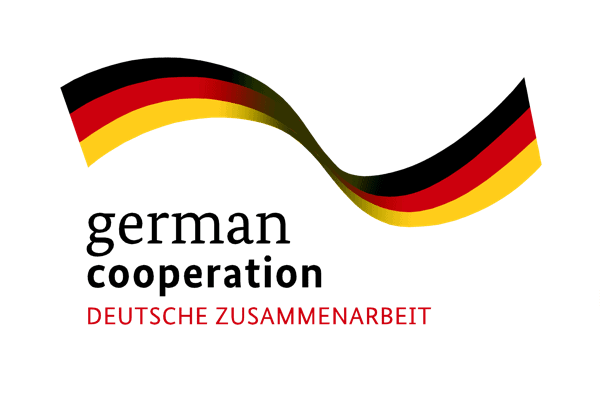 Countries:
Philippines (Manila), Ukraine (Odessa), Brazil (Sao Paulo), Germany (Berlin), Ghana (Accra)
Partners
Project:
we ran local workshops in Manila, Odessa, Sao Paulo and Accra to connect and enable female leaders running ventures that empower women. After a pitch session the two most promising ventures were selected from each location

Eight teams were invited to a one-week hackathon and pitch event in Berlin

The winning teams presented on stage at the G20 Summit; with Chancellor Angela Merkel in attendance
Challenges women in tech face are universal
During the local workshops across four continents we wanted to understand the barriers and potential of women and girls in tech. The insights were surprising: each young female leader working in tech faces very similar challenges.
Barriers – what prevents women and girls from participating in tech, as users, content creators, employees, entrepreneurs, innovators and leaders?

Stereotypes, culture doesn't see women in tech roles

Social inequality, violence and disrespect

Poor educational systems, lack of ambitions & confidence

Lack of information, lack of access to funding, lack of role models
Potentials – What are the potentials of digital technologies for women and girls in our country?
Break boundaries and give access to knowledge and information; include marginalized groups

Leverage entrepreneurship and empower female Womanpreneurs

Portray more female techies as role models

Increase diversity and inclusion at the workplace
Uniting forces to show
To foster local innovation and to support initiatives that empower women and girls in tech, the Federal Ministry for Economic Cooperation and Development, Google and Impact Hub Berlin organised a hackathon to develop solutions that address the gender digital divide. The challenge started with local exploration workshops that took place on 4 different continents in 4 different cities (Accra, Manila, Odessa and Sao Paulo) in March 2017. Around 50 young female leaders  were gathered to discuss how women and girls can be actively supported to overcome the barriers in the digital world. After a local pitch event the most promising ventures were selected by a local jury. Four finalists were invited to Berlin where they took part in a hackathon. The winning teams presented on stage at the G20 Germany Summit 2017 and managed to score a selfie with the German Chancellor Angela Merkel. Every team received 6 months of mentoring to further improve their business and skills. They all became role models of women who empower women and girls in tech.
Local solutions are already making a global impact
Eight powerful initiatives from four continents rocked our world big time! While everyone is still in the process of realizing the devastating gender gap in tech, these young female leaders are already making a difference. With their work they fight for inclusion, confidence and becoming role models to inspire other women and girls to follow. Check out what they're doing:
WORLD MAP IMPACT WITH LIZ + INFO OF TABLE BELOW IN THE MAP
Empower Marta, Sao Paulo – Empowerment of older women in tech in order to socially include them
InfoPreta, Sao Paulo – A project founded by transgenders to empower black women in computer skills and tech
Chasopys Share4Scale, Odessa – Coworking space, and community to raise awareness, break stereotypes between women and men in their job opportunities. Through education and mentorship, women get empowered to dare to lean in and become role models for other women.
It2School,  Odessa – Tech education for girls to empower them to feel confident in a digital society
Jeepneed Tiny Labs, Manila – Encourage curiosity. Providing schools with hands-on science activity labs in order to get kids off the screens, encourage creativity and new innovative ideas which change the world
Aurelia & Amelia, Manila – An accessory-retailer that offers multi-style and multi-purpose fashion accessories using an online platform through which they seek improving market positions and incomes of female entrepreneurs
<Developers in Vogue/>, Accra – Building a community of highly skilled female developers who are passionate about using technology to revolutionize Africa and beyond. Training and mentorship in software development, data science and real time projects
DiFEP, Accra – Empowerment of women to get access to tech careers. Hands on training and assistance in getting certifications and internships in digital marketing
At the G20 Summit
When the magnitude of a project hits you: All eight teams managed to squeeze onto a selfie with the German Chancellor Angela Merkel 🙂