Fishbowl Discussion: Fostering the growth of impact entrepreneurs
How can cities and politics support Entrepreneurs? How can we build, support and connect local ecosystems that allow startups to scale?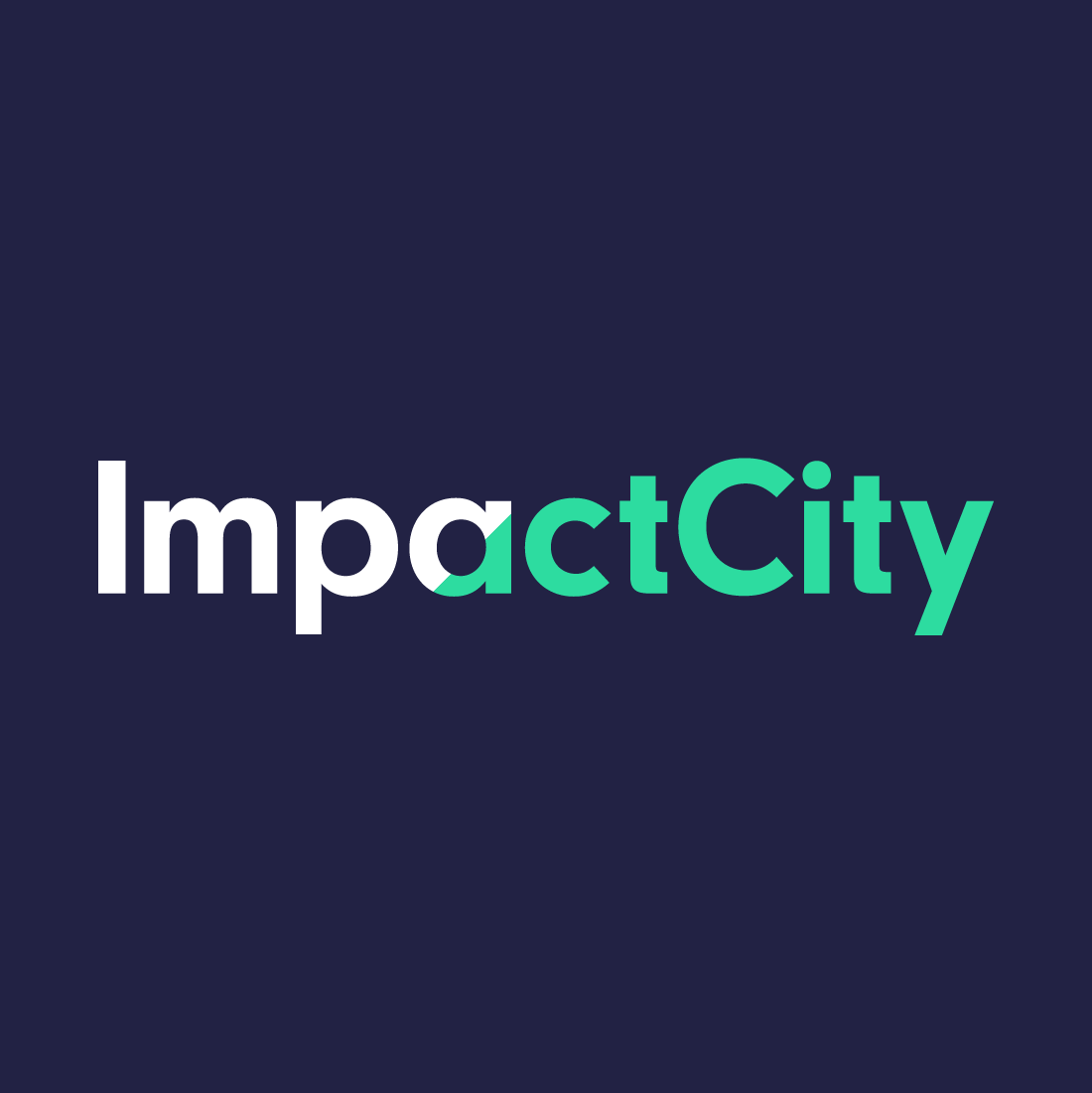 Countries:
Netherlands, Germany
Project
Open Fishbowl discussion with our special guests from Den Haag and stakeholders in Berlin on how cities and governments can support impact entrepreneurs and which infrastructure cities need to grow a social innovation ecosystem

Building a bridge between the Berlin and The Hague social innovation ecosystem to make scaling to Germany or the Netherlands easier
Womentum – Accelerating MENA's Women Led Tech Start-ups
How can we create a 4-month program to accelerate women led tech start-ups in the Middle East and put them onto an international radar?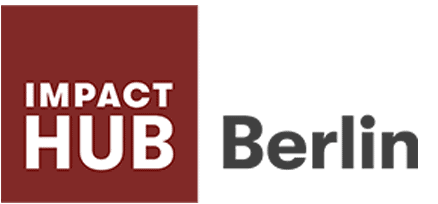 Countries
Algeria, Bahrain, Egypt, Iraq, Jordan, Kuwait, Lebanon, Libya, Morocco, Oman, Palestine, Saudi Arabia, Somalia, Sudan, Syria, Tunisia, United Arab Emirates, Yemen
Project
Application Phase and Selection of leading Women startups

Tailored Curriculum, mentoring and networking to take the ventures to the next level

Workshops in two start-up ups: Dubai and Berlin to plug into the local scene and meet investors
Womentum acceleration teams will benefit from the following:
A customized curriculum of support and training based on your startup's individualized needs
Regional marketing and exposure through the Womentum web series
1:1 mentoring with experts, coaches and consultants from Berlin, Dubai and your local market
An economy class ticket towards flight costs for up to two founders to Berlin and Dubai
Accommodation in Berlin and Dubai on a shared-room basis
Access to co-working space during both rotations, including Impact Hub's Berlin network
Support with visa processing for Berlin & Dubai
Access to ecosystem events in Berlin & Dubai
Introductions to womena's network of investors (global & regional)
Legal support from Latham & Watkins – the largest legal firm in the world
Options for easy incorporation in the UAE
Free co-working package for top 3 companies upon graduation
Global Sustainability Trend Report

How can we access grass-route innovators to understand emerging trends and innovation that will affect business strategies in the future?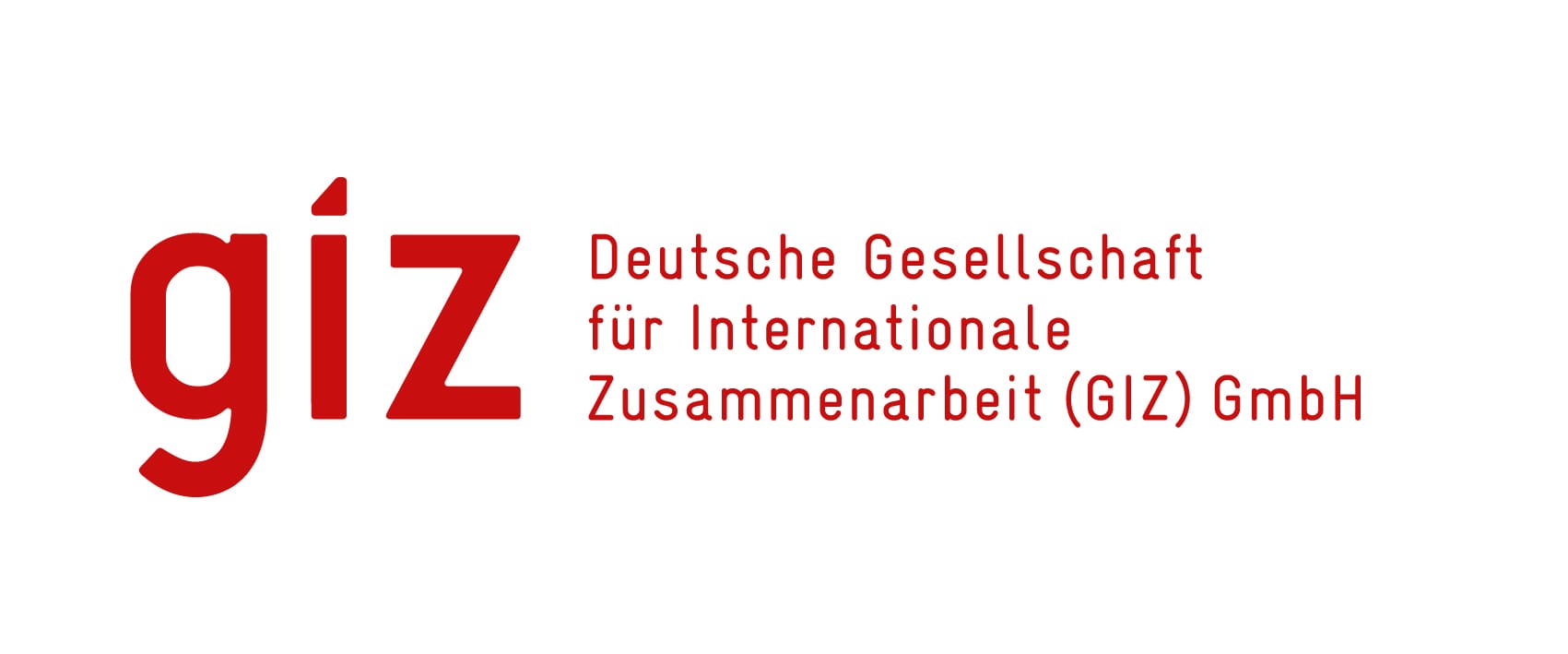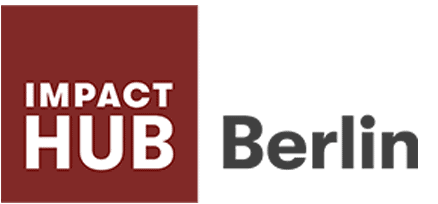 Countries
Europe, Middle East & Africa, North America, Latin America, Asia Pacific
Project
Scouted +150 sustainable experts & pioneers via our global Impact Hub network to gain insights into industries such as: Agriculture, Automotive, Transportation, Electronics, Energy, Consumer, Goods, Food, Health and Construction

Identified stakeholders and insights from different fields such as industry, regulations, NGO, investors, start-up / Entrepreneurs, Academia, science, digital experts, multipliers, opinion leaders, pioneers to conduct one-on-one interviews as well as a global survey
EU's FABMove – connect social innovation hubs across the world
How can we strengthen relationships and exchange between hubs all focussing on social innovation?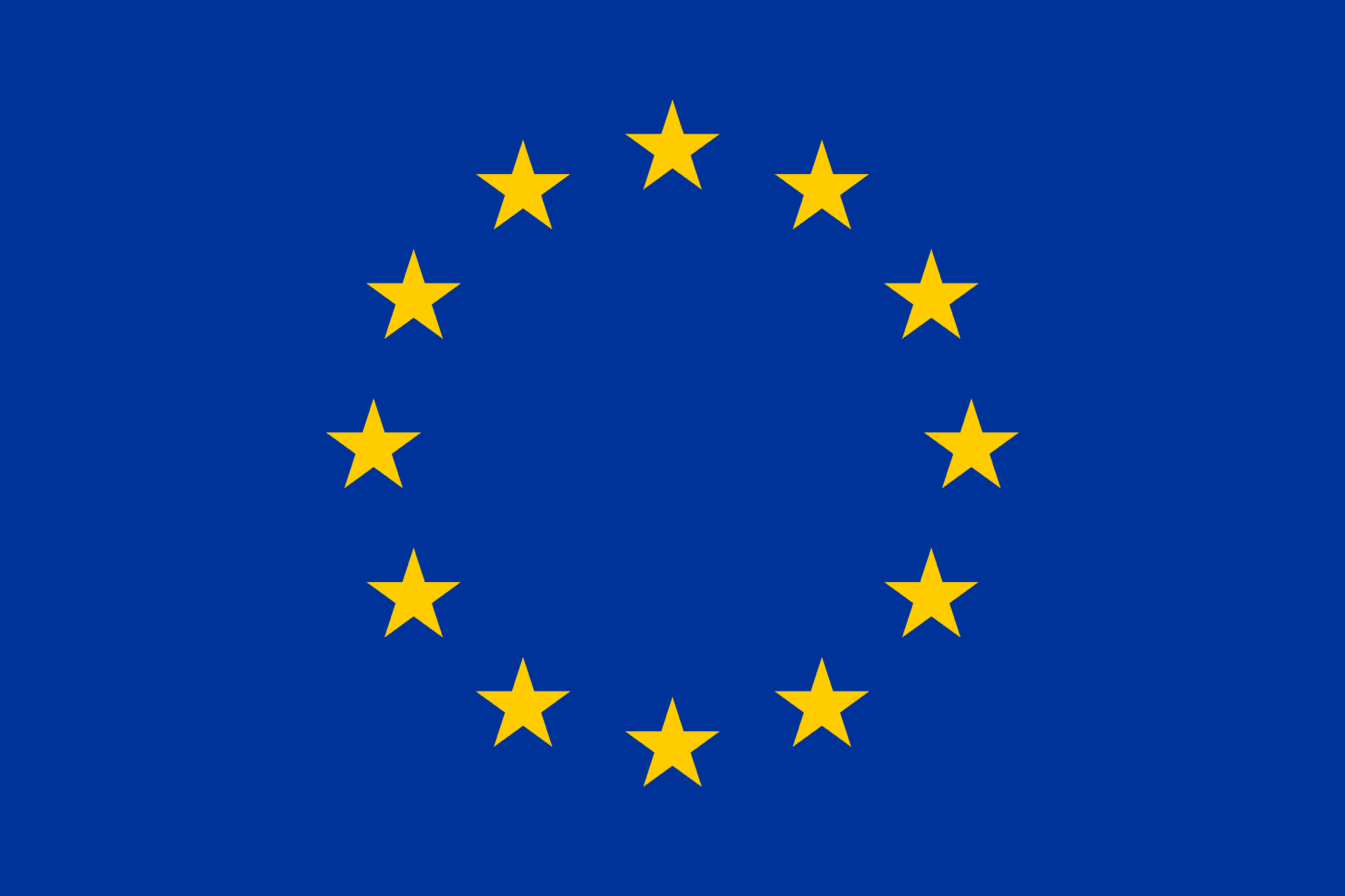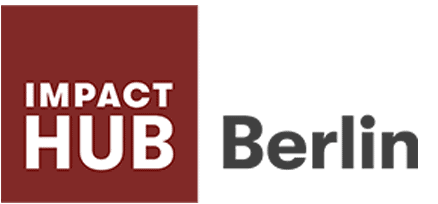 Countries
France, Israel, Argentina, Costa Rica, Indonesia
Project
Local Workshops to empower social innovators

Immerse and meet local social innovators and pioneers to connect and get inspired