Take part in learning journeys to understand and analyze social impact. Our customized learning journeys enable you and your team to experience and learn how the future of impact-driven business is prototyped and scaled. In close collaboration with you, we define the specific topic of the journey. 
Based on your topic, we will select a variety of impact-driven start ups and organizations to visit on a tour through Berlin.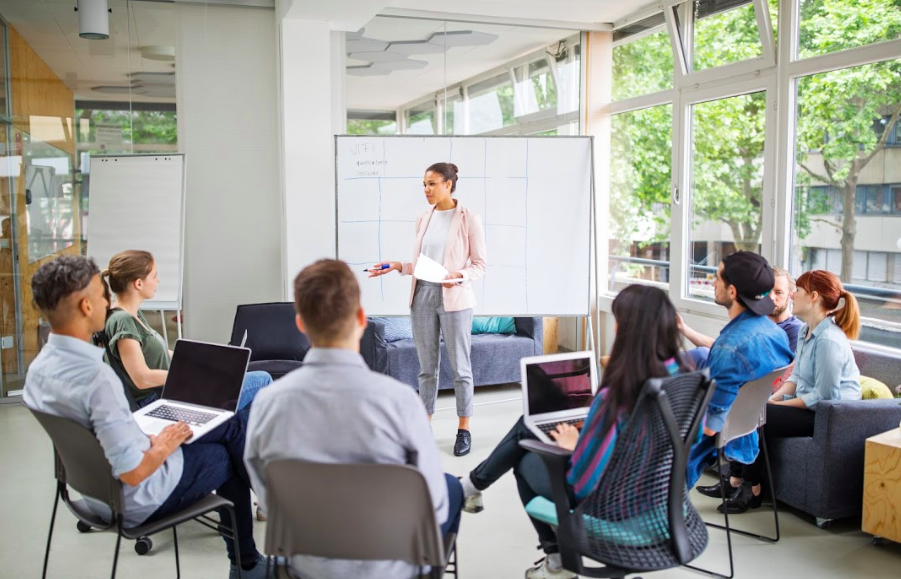 What to take away from a Learning Journey?
Why?
We provide a tailor made programme, consisting of learnings at the intersection of people, planet and profit. 
Access to entrepreneurial talent and a creative space to explore.
Activities
Focus: Together, we define the thematic focus of your tour. Tapping into our vast network, we curate the relevant startups and organizations.
Visit & meet: On a journey through the city we meet with selected entrepenrus and exchange experience and expertise. 
Recap and reflect: Collective, we digest the lessons learned and how these connect and can be implemented in your professional context. 
Outcomes
Inspiration: Explore the Berlin ecosystem of social innovation and meet with social entrepreneurs. 
Learning:  Learn about cutting edge topics at the intersection of people, planet and profit.
Access: Meet and exchange with social entrepreneurs & GenY.
Collaborate: Connect with your team and explore new ways of working.
Transfer Transfer lessons learned into your daily work.
Ready for your learning journey?
Get in touch with Sophie Münzberg, Innovations Team
We'd love to hear from you!
Many companies have used Learning Journeys to get a deeper understanding of what innovation in the social space is all about. Want to receive a custom made offer for your needs? Get in touch!