Global Sustainability Trend Report

How can we access grass-route innovators to understand emerging trends and innovation that will affect business strategies in the future?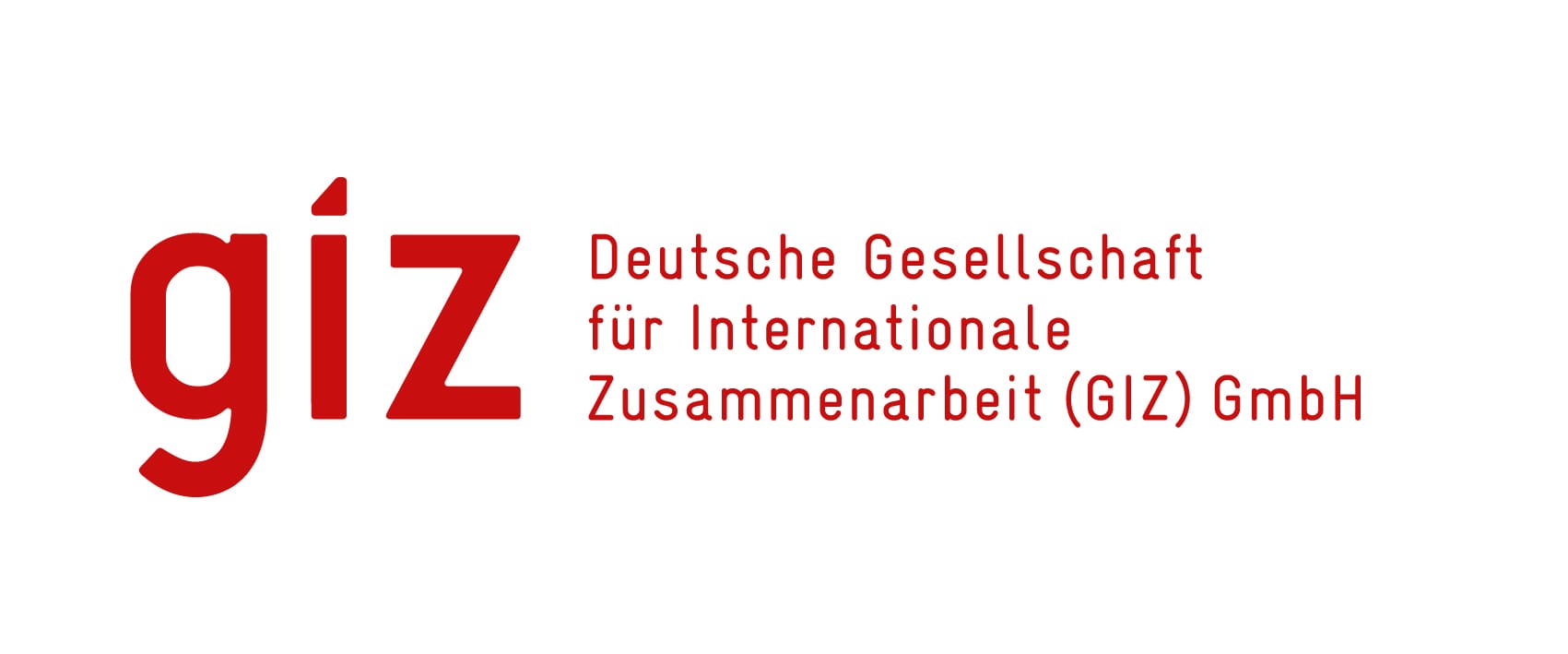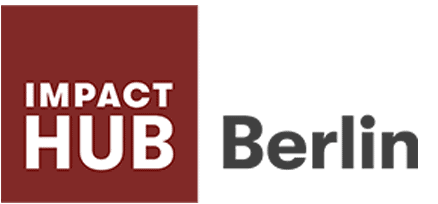 Countries
Europe, Middle East & Africa, North America, Latin America, Asia Pacific
Project
Scouted +150 sustainable experts & pioneers via our global Impact Hub network to gain insights into industries such as: Agriculture, Automotive, Transportation, Electronics, Energy, Consumer, Goods, Food, Health and Construction

Identified stakeholders and insights from different fields such as industry, regulations, NGO, investors, start-up / Entrepreneurs, Academia, science, digital experts, multipliers, opinion leaders, pioneers to conduct one-on-one interviews as well as a global survey
Accelerating Green Start-ups in Peru & Empowering the Local Ecosystem

How can we build a vibrant entrepreneurial ecosystem for green start-ups? How can we empower Start-ups in Biodiversity to realise the potential of their impact?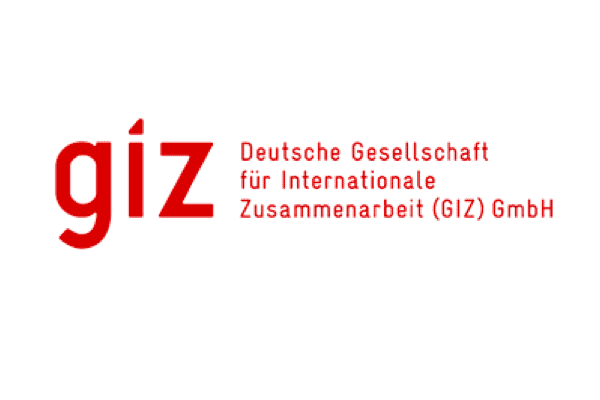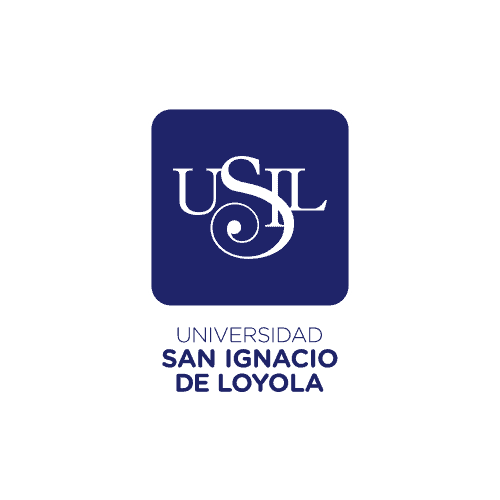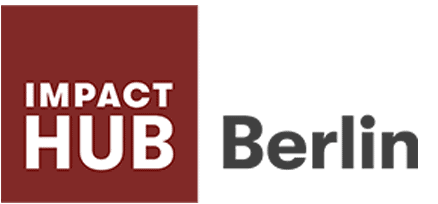 Country
Peru
Project
Leading a Workshop with key stakeholders in Lima to share knowledge on how to grow a strong entrepreneurial ecosystem

Impact Bootcamp to support Biostart-up Finalists to identify and leverage their impact

Educating Start-up Usil in running a bootcamp focused on Impact
GIZ Lab of Tomorrow – Human-centered research to access emerging markets

How can you create new business ventures in emerging markets and establish strong local partnerships?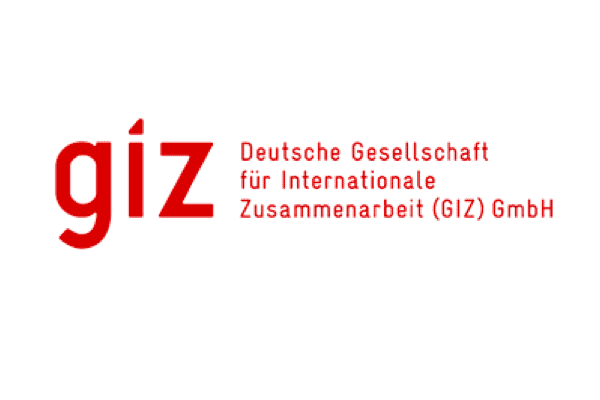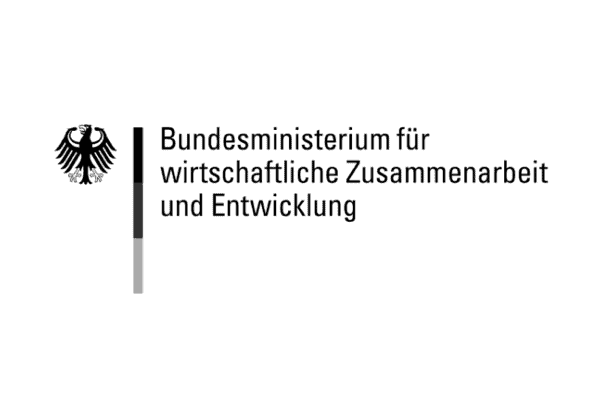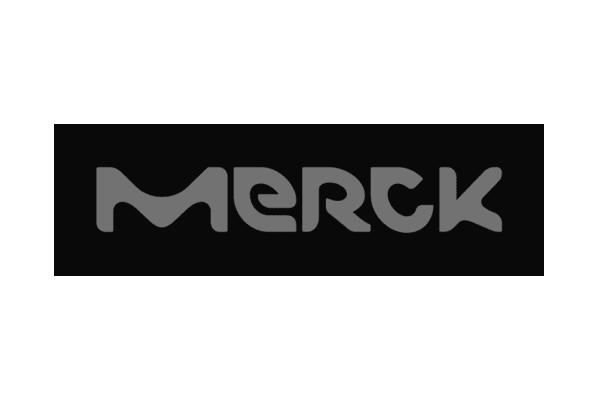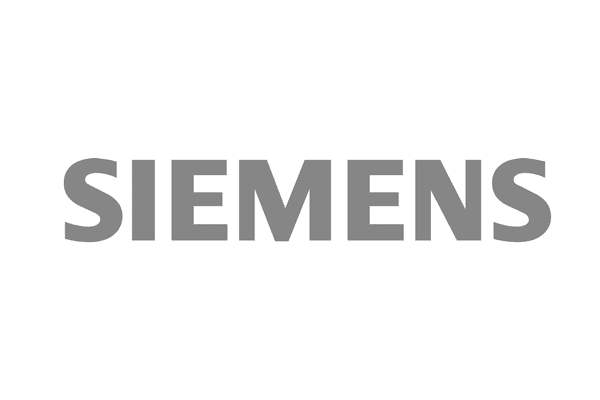 Countries
Zambia, Kenya, Uganda
Project
Define the challenge and select cross-sector partners

Human-centered Research & Stakeholder Mapping to identify core needs, challenges and potentials

Ideation & Prototyping Workshop to design new solutions and strengthen partnerships

Test and Pilot new solutions in the field
F-LANE – The Vodafone Institute Accelerator for Female Empowerment
How can we accelerate social ventures that utilise technology to empower women worldwide?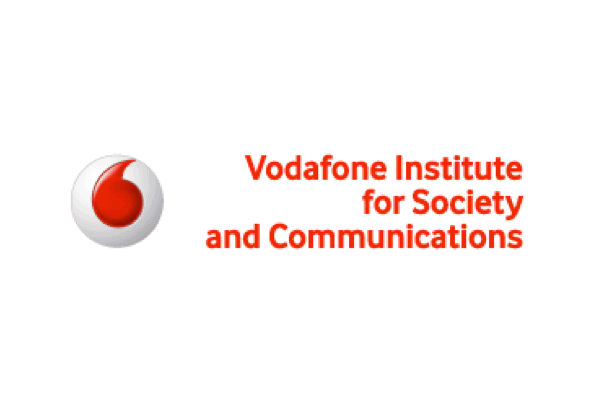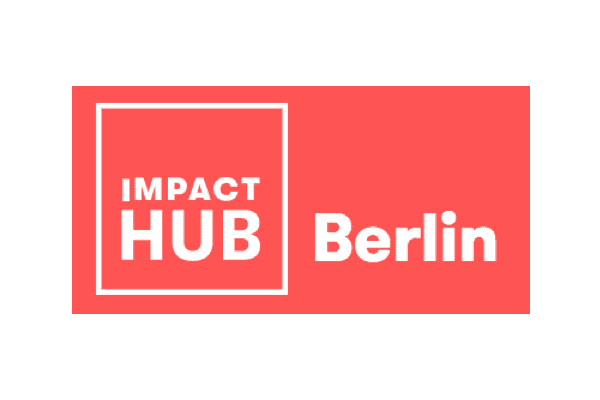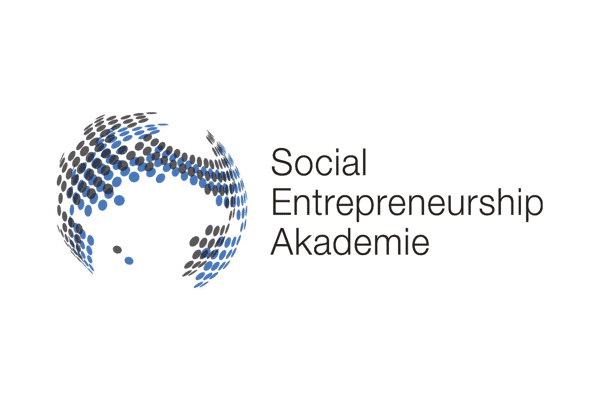 Project
Global trendscouting
Selection funnel to identify top five ventures
Hosting a 7 week accelerator program for high-potential digital impact ventures focusing on female empowerment
Insights
Many women are still excluded from the workforce, especially when it comes to technology and business. F-LANE's objective is to ensure that women play a leading role in shaping the future. It is an urgent need to create gender-inclusive technology and promote women's participation in education, workforce, entrepreneurship, leadership, and, ultimately, digitalization. Technology offers a huge potential to overcome gender inequalities. 

7 week accelerator – how we build companies without shares

Tailored curriculum to teach hard skills


Led by the leading competence center for education for societal change, the Social Entrepreneurship Akademie, the startups benefit from a curriculum specifically designed to meet their individual needs. Consisting of team sessions and individual coachings, the curriculum builds key competences around business, impact and financial models.

Experience program to individually match ventures to high-potentials


Connections are key for young entrepreneurs to accelerate growth – the experience program aims at ingraining the startups into the Berlin ecosystem of social entrepreneurs, industry partners, impact investors and individually matches them with experienced mentors
Global Trend-scouting of new ventures that use tech to empower women

Over 90% of applications have female co-founders or board members
Over 6 million EUR raised in funding
Matched 15 finalists with handpicked mentors
General Trends we've spotted

Businesses using emerging technologies in developing countries seem to be more assured about their business model, compared to their equivalents in developing countries

Applications from developing countries are typically in the sector of healthcare and education, whereas applications from developed countries are spread across a wide variety of industries
The power of Peer2Peer learning
Across all cohorts we have seen great learning potential among the startups as they are typically confronted with similar problems in the early stages of setting up a business. We facilitate this exchange through a variety of formats including skill sharing and interactive expert sessions, team building exercises and a shared living experience.

Ventures Class I 

Ventures Class II

Ventures Class III

What happened after F-LANE?
In total over 500 applications from over

80

countries, spread across all continents

Batch One

Ruth, founder of Ask Without Shame, met the Queen of England as "Young Leader…xxx"

Securella, Wazi Vision and Ask Without Shame

scored +

X.XXX.XXX,

00 EUR of investment

Batch Two

4 out of 5 teams participated in follow up acceleration tracks: Good On You became a finalist of the Fashion for Good Accelerator,  SouSou, Mowoza and Kaaro Health were part of the Make IT in Africa Accelerator.

Within 3 months after the accelerator, strategic partnerships with corporations were formed

(Good On You delivering data on ethical brands to Zalando in Europe)