THE WORLD IS CHANGING.
WE ARE ON THE TRANSITION TEAM
– COME CREATE WITH US.
We believe in the power of community. At Impact Hub Berlin we have built a community of social entrepreneurs, non-profits, creatives, initiatives, organizations as well as locally committed individuals who dedicate their work to social and civic innovations.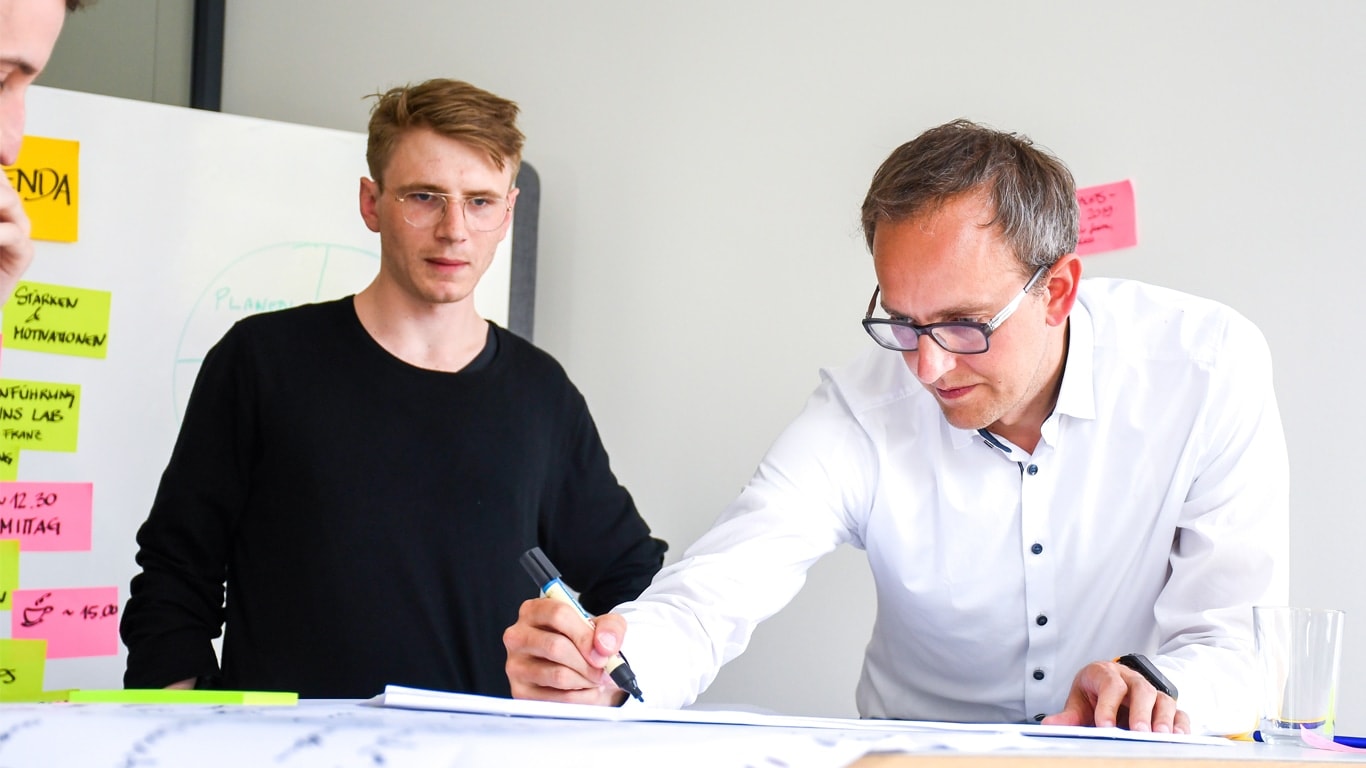 The GIZ Blockchain Lab
The GIZ Blockchain Lab works to leverage blockchain applications for SDG's by designing suitable framework conditions. The Lab works interdisciplinary from the legal, institutional and economic perspective, and aims to align crypto-economic incentives with societal benefit.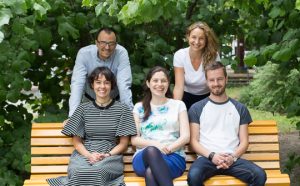 Jourvie
JourVie provides digital support for the therapy of eating disorders. They launched with the aim of improving the treatment of eating disorders for those affected – through practical and discreet protocols, as well as advice and motivation for the difficult moments.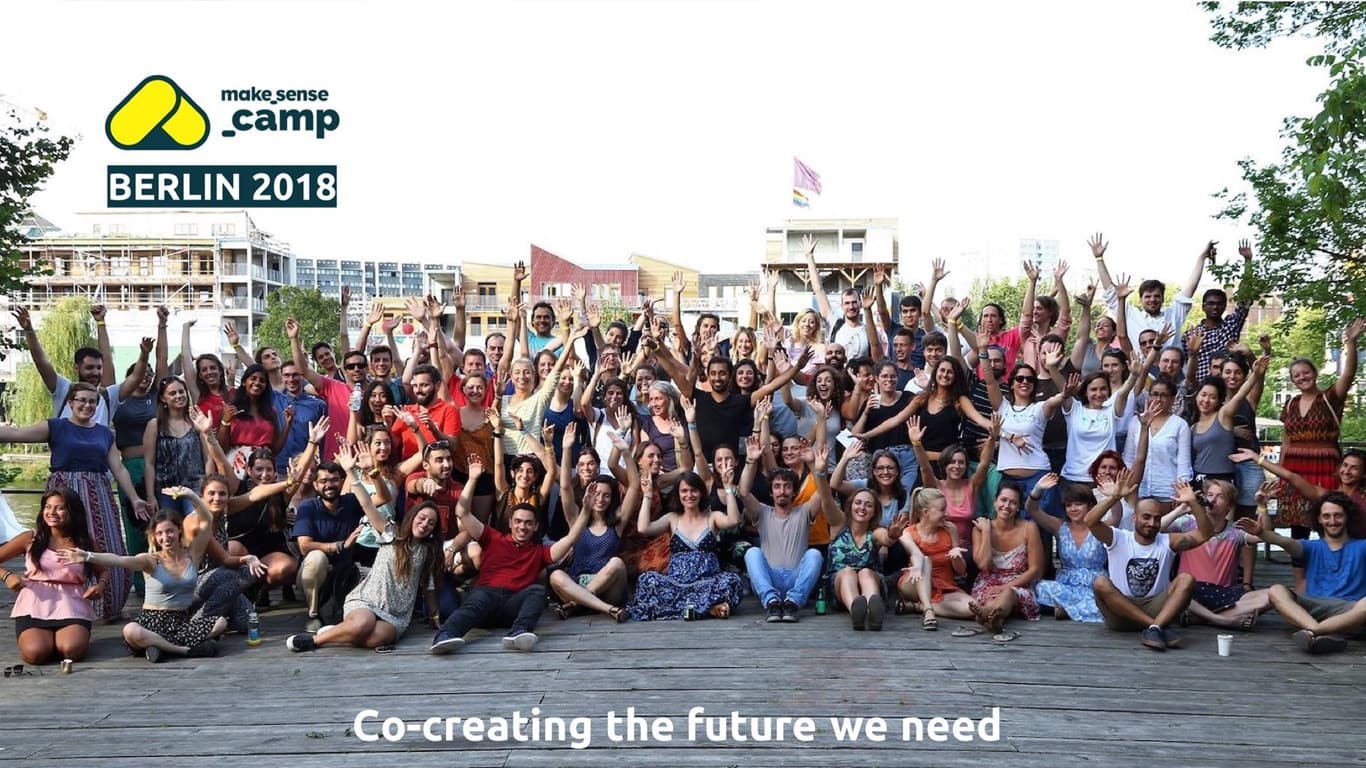 MakeSense Berlin
MakeSense is a dynamic, global, people-powered community. They connect engaged citizens, passionate entrepreneurs and forward-looking organizations to solve social issues and create positive impact through workshops, events and partner programmes.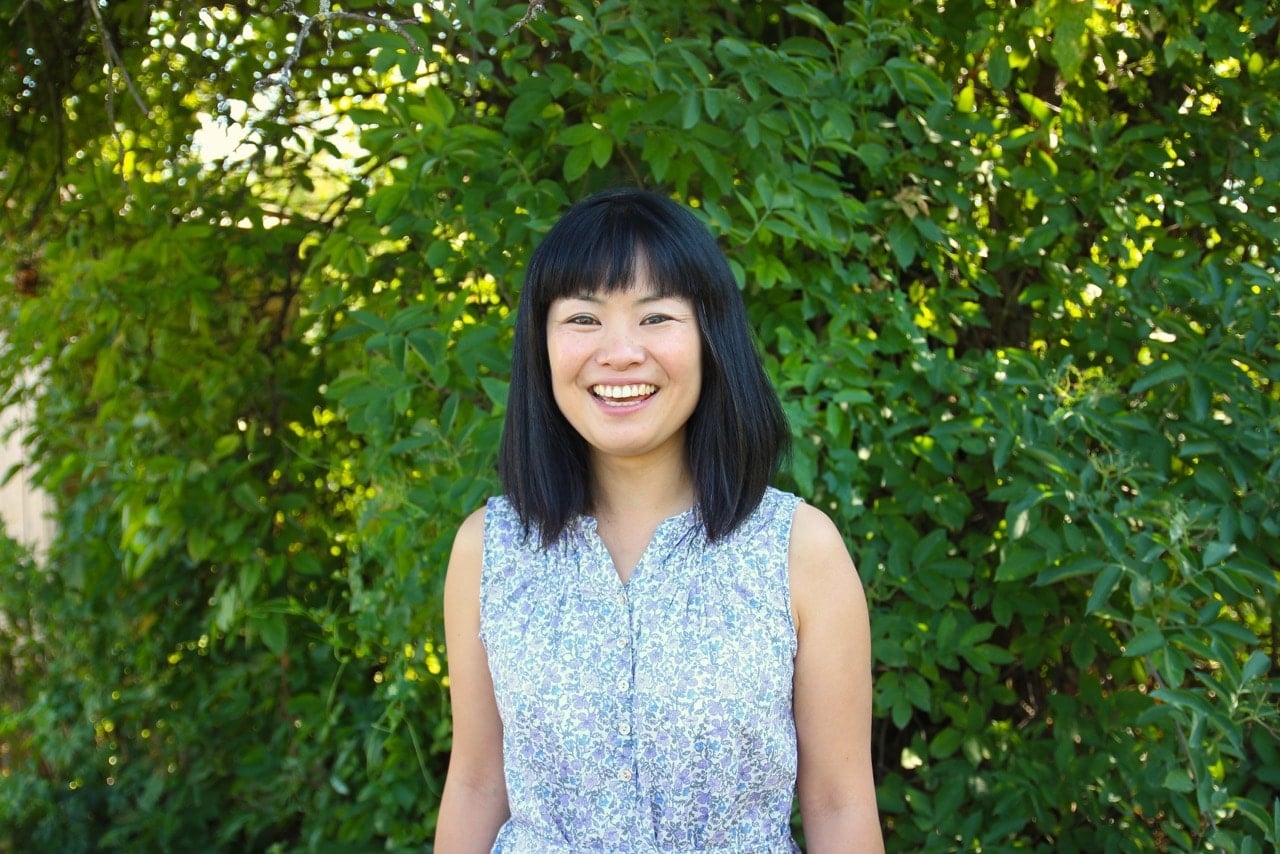 Ayumi Matsuzaka
DYCLE is a fundamentally new way of how baby diapers are to be produced, used and recycled, or rather upcycled, when they are no longer a waste but a nutrient for plants, transformed into fertile soil.
Matthias Heskamp
Mit paper planes e.V. entwickeln wir visionäre Szenarien für die Stadt von morgen, rund um den Menschen. Als Architekt entwerfe ich Räume, maßgeschneidert auf ihre zukünftigen Bewohner und als Tischler Möbel und Dinge des Alltags aus Holz, handgefertigt mit Liebe zum Detail.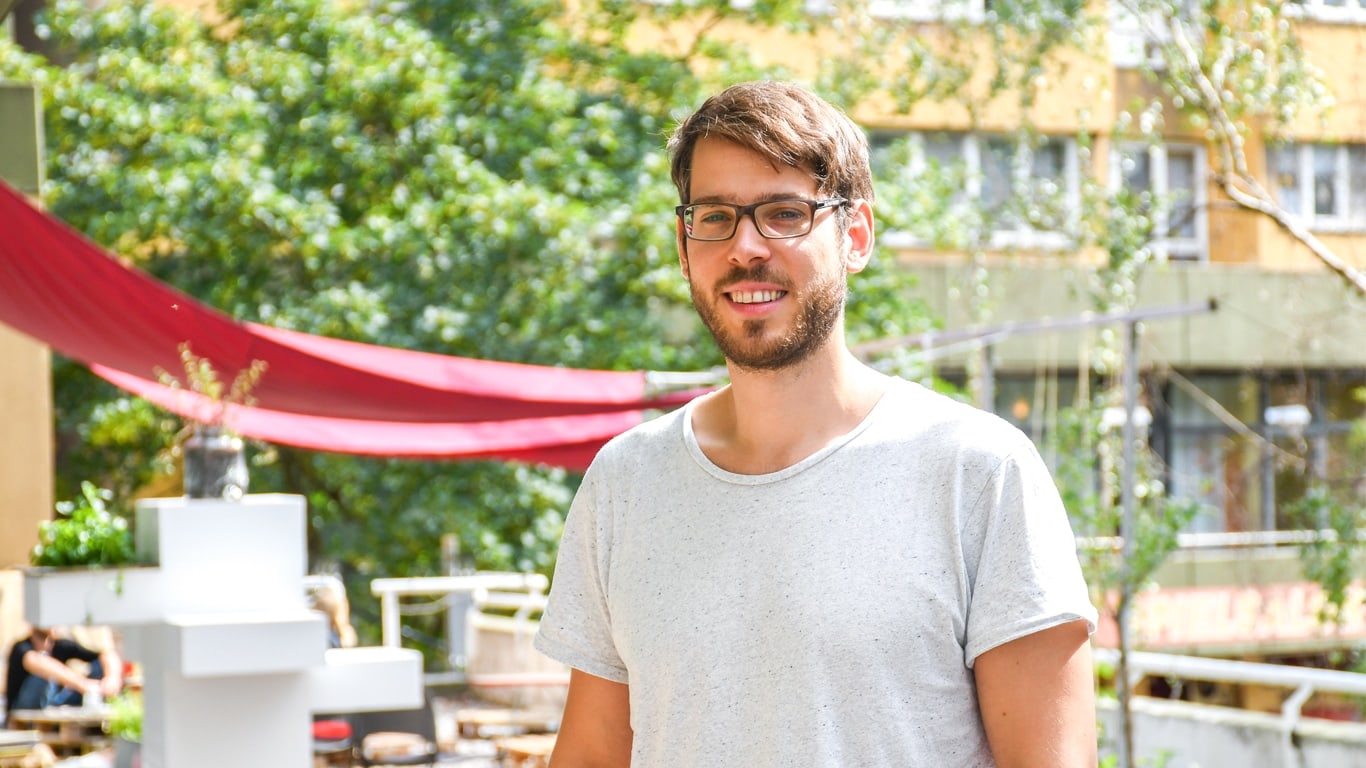 Jobs4Refugees
Jobs4refugees is on a mission to help refugees in Germany take up work. They connect refugees with companies, provide training to prepare both for the application process as well as the work-place, supporting with the bureaucratic red tape and communication.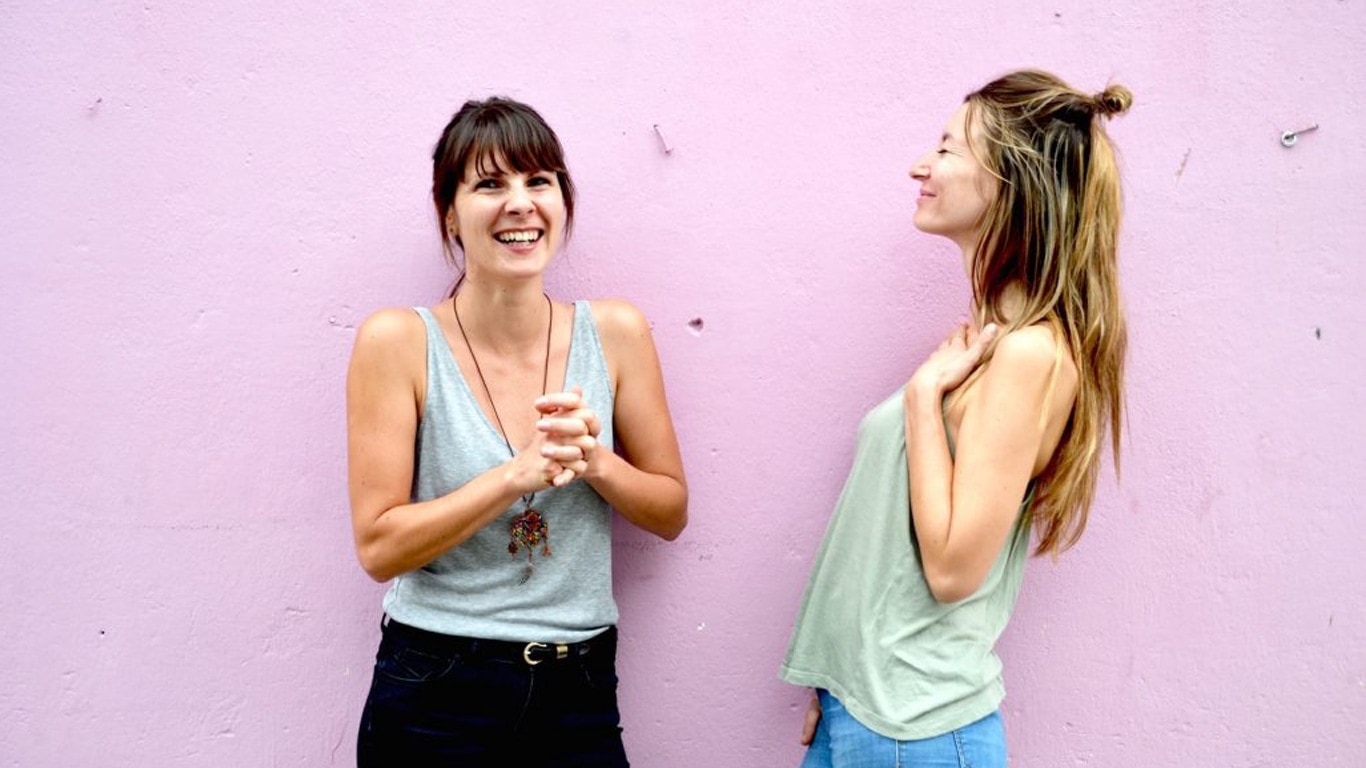 Nata Y Limón
Nata Y Limón is a social design label that partners with indigenous weaving cooperatives in the highlands of Guatemala. Their goal is to empower women weavers through fair job opportunities, market access and by promoting their ancient weaving skills.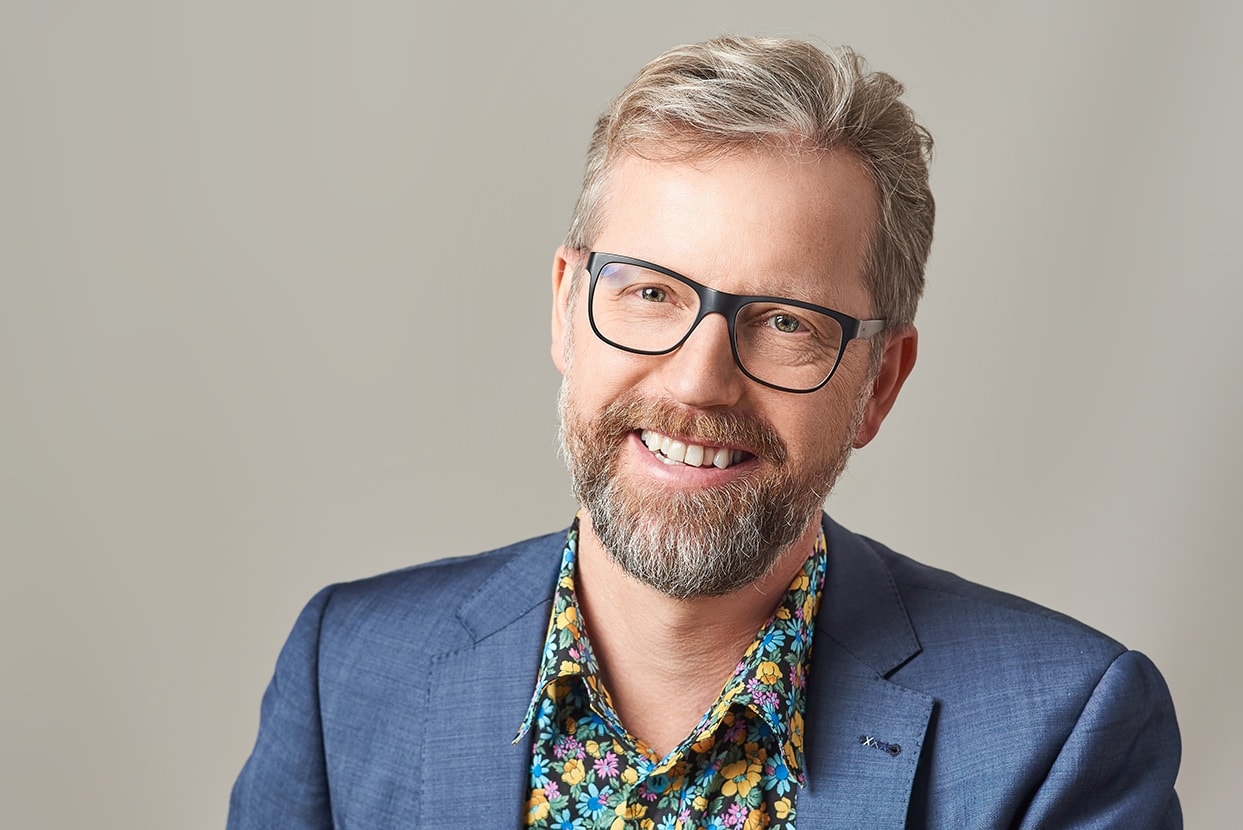 Dr. Gerhard Rappold
Gerhard is a senior consultant for sustainable development with in-depth expertise in adaptation to climate change, water resources and organisational development. For more than 20 years he worked in development cooperation and recently expanded his focus towards the "Global North". 
Ambassadors for our Impact Areas
We believe in the importance of building a community around your topic, brand or idea in order to bring ideas to live and create those magical serendipitous moments. Within our large community of social innovators, we therefore love to bring people together around specific impact topics, also known as our Impact Hub Berlin Tribes. Being the Ambassador of your tribe – whether it be Health, Upcycling, Sustainable Finance or Gender Equality – you will benefit from our knowledge in building and growing communities, receive our marketing support and of course enjoy our beautiful space for events and meetings.

Meet our Ambassadors and their Tribes!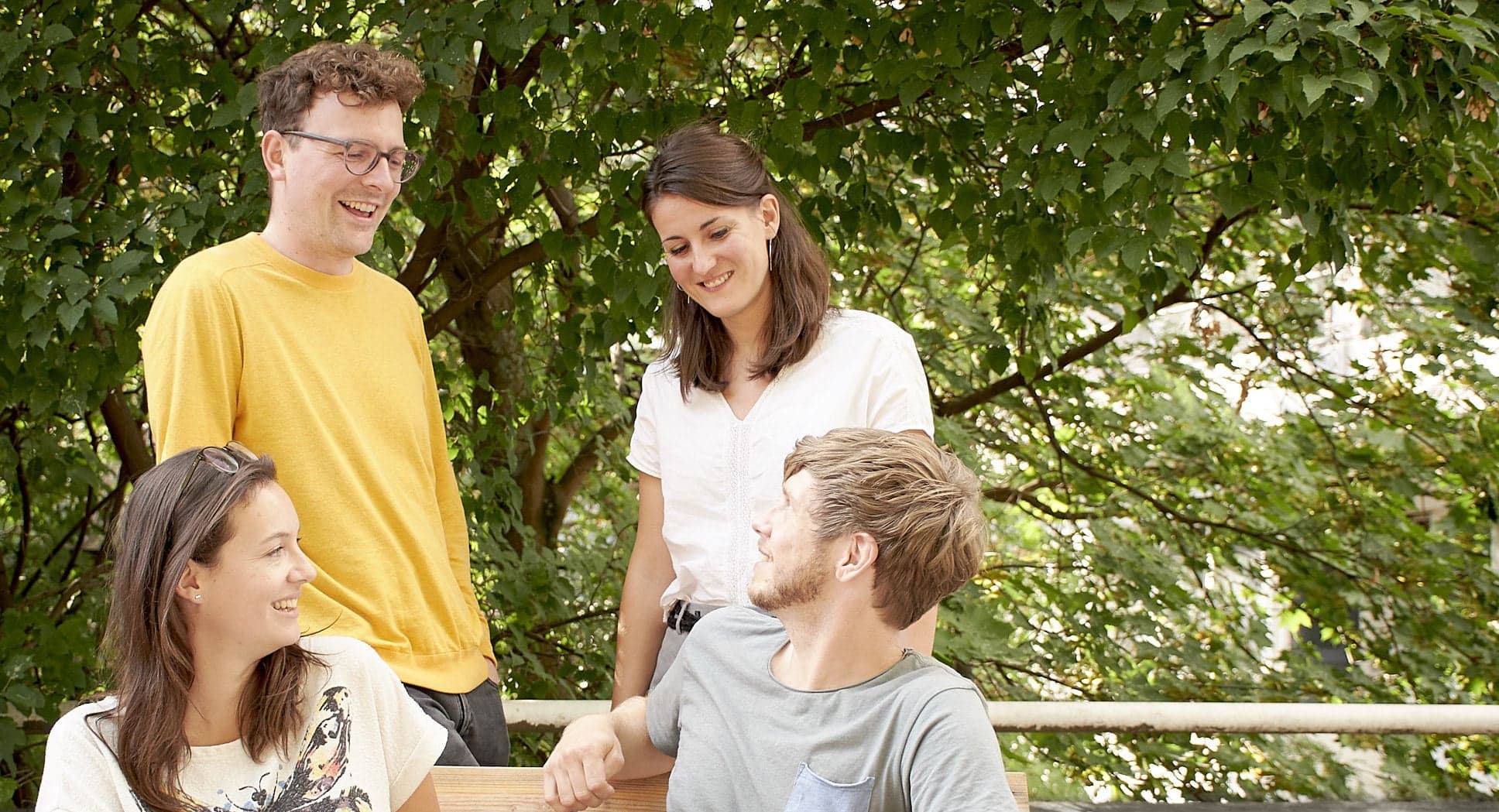 Storytelling Tribe
Tribe – Founded around four creative professionals, K-Tiv and its extended range of freelance partners work with Berlin-based and international clients to amplify the work of societal and environmental projects. We shape stories that deserve to be discovered!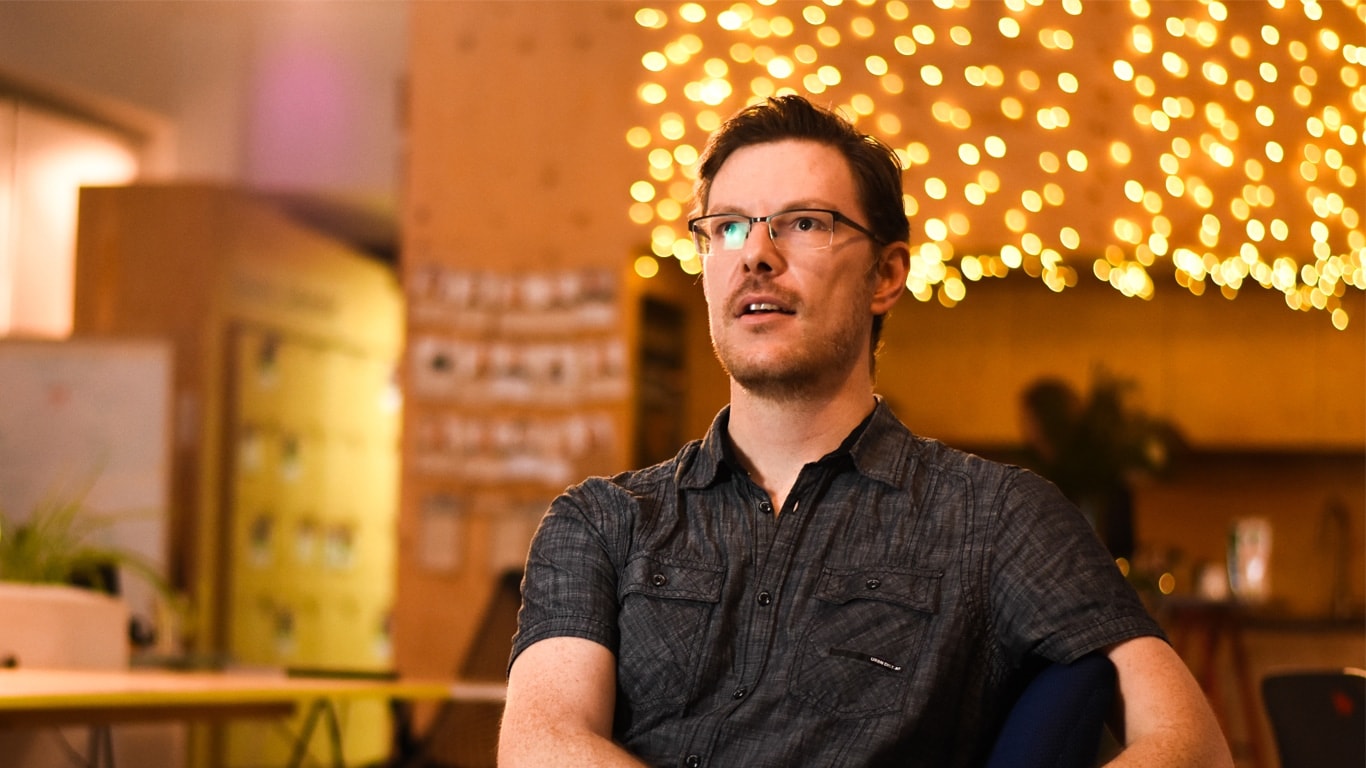 Blockchain Tribe
Tribe – With his company Minespider, Nathan addresses a major challenge in the mineral supply chain – conflict minerals. During his monthly Blockchain Unpacked Meet-up, he invites different speakers and the public to learn about the present and future of Blockchain.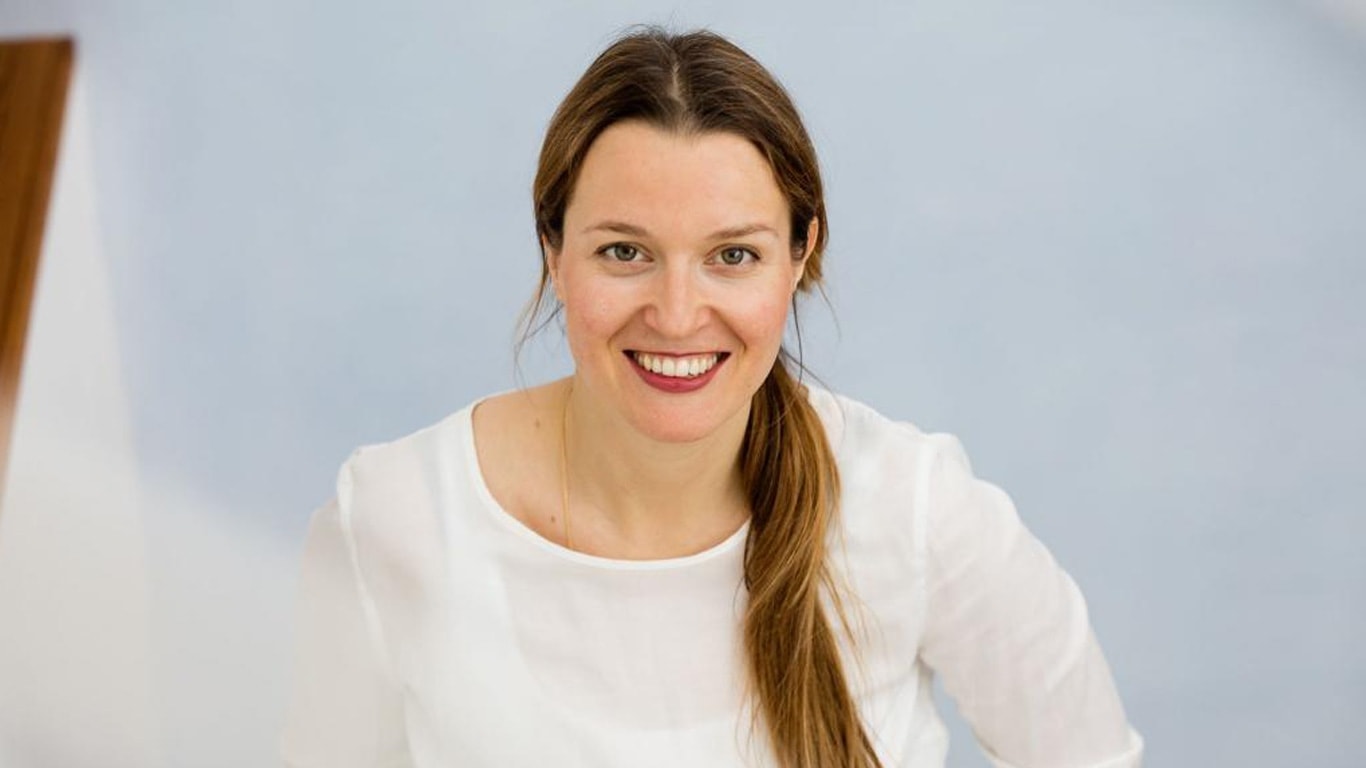 FinTech Tribe
The economist Sanika Nele Hufeland is Managing Director and Member of the Board at the Institute for Social Banking – a membership organisation for education, networking and research in the field of sustainable banking and finance.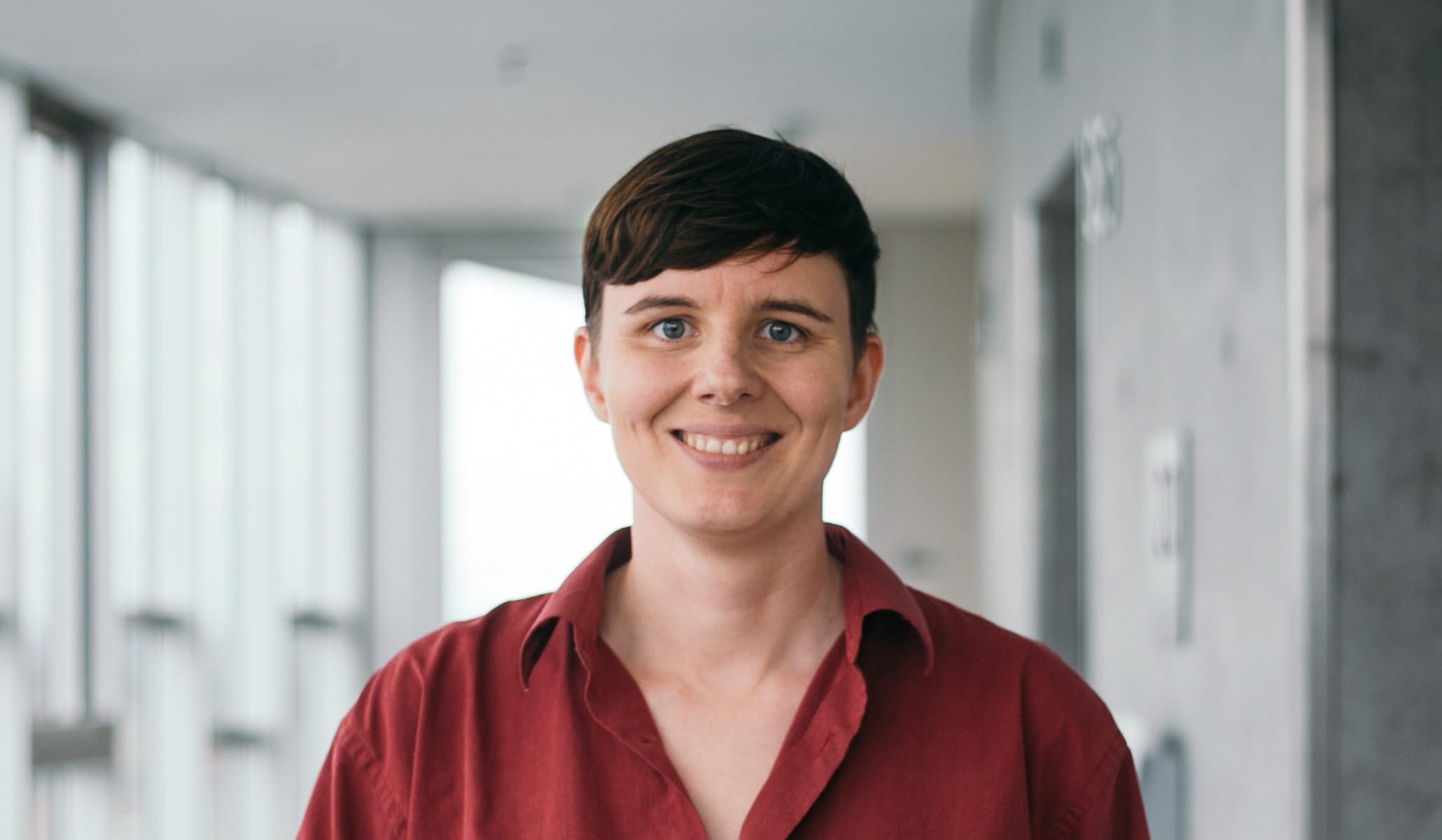 Data Science for Social Good
Tribe – Katharina is part of Data Science for Social Good – a group of volunteers that helps mission-driven organizations aware of their data's value and help them answer their emerging questions. You can visit their monthly office hours at Impact Hub Berlin.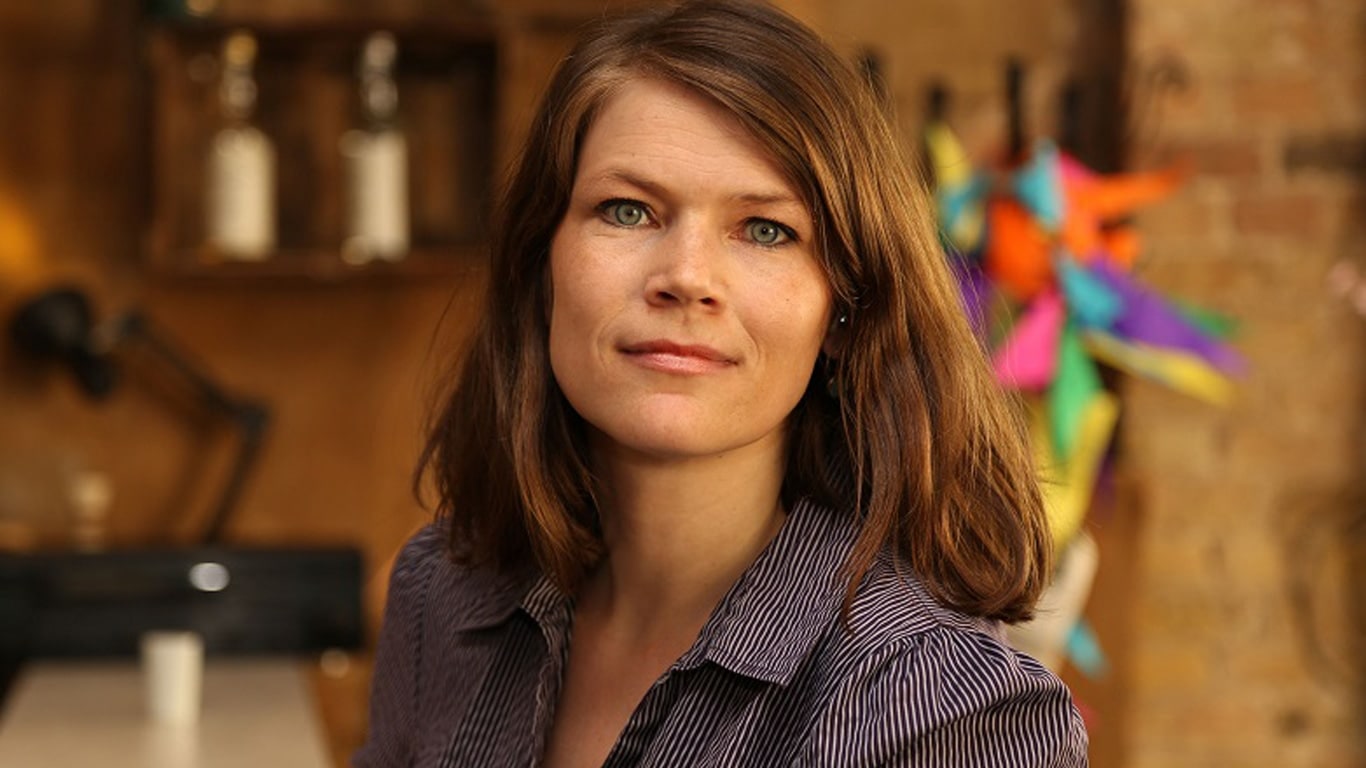 SocEnt Tribe
Tribe – In order to strengthen social entrepreneurs and to promote social innovations with the necessary emphasis, during their Tribe events, you'll have the opportunity to participate in open discussions, shape questions and enjoy networking opportunities.
Are you looking for a private office space within our vibrant community building? Then one of our four offices might be the best solution for you. Enjoy all the benefits of a regular membership, and the luxury of closing the door for private meetings, draw out passionate brainstorms, and stick tons of post-its on the wall.
In order to solve common problems, we need collaborative action. Therefore, our community wouldn't be complete without our partners who bring in their own expertise and contributions. Reach out and explore how your organization can add value to the bigger picture. Whether it is skill-based workshops, financial investment, creative events or inspiring thought leadership – we'd love to hear from you!