Digital Imagination Challenge – Innovation Contest to Empower Digital Inclusion

How can we empower tech solutions that affect millions of lives of people with disabilities?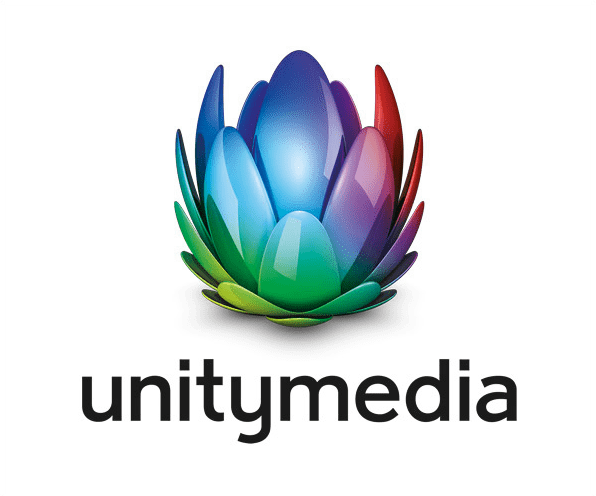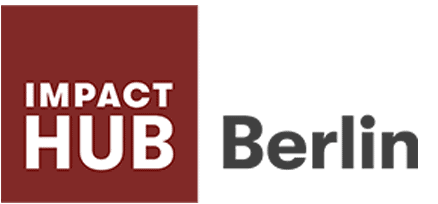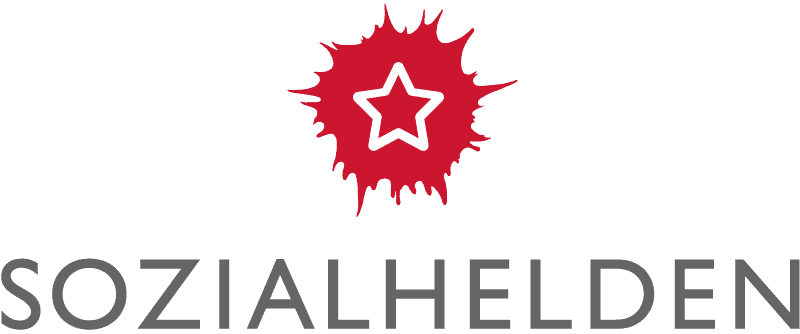 Countries
Germany
Project
Outreach

Screening Germany for technological solutions to increase digital inclusion

Selecting top five initiatives and offering them a tailored curriculum, mentorship and an short accelerator

Public pitch event to position the importance of digital inclusion with a renowned jury
How can we impact the live of millions with tech?
Digital transformation has revolutionized Germany's media landscape and we want to ensure that everyone benefits equally in this process. Together with our cooperation partners Sozialhelden and Unitymedia we were looking for ideas and solutions that enable people with disabilities to gain access to the digital media world and participate actively in it.
#nobullshit tech: when tech really makes a difference
Copy paste tech solutions, like food delivery, are neat because they make life convenient. But they are not revolutionary. We scouted +25 initiatives and ventures that created tech solutions with a real impact. From VR to….. ; every solution will change the live of millions of people.

First ever pitch in sign language – truly inclusive
Together with Sozialhelden and Unitymedia we selected 5 ventures. Each ventures blew our mind, touched our hearts and inspired us to the bone. One team took the opportunity to present their pitch in sign language. He had an interpreter who translated his signs into spoken word – it was BRILLIANT!
Winner  –  Frazier
2nd Place – BACC – Born Accessible Content Creator
3rd Place – Gaze the Web

Support:
2 days bootcamp workshop (Business and Impact Training)

4 weeks coaching (Pitching and Business training)

Access to the network of Unitymedia, Sozialhelden and Impact Hub

Mentoring by Unitymedia top tier management

Outcomes:
28 applications
5 teams were invited to a 2 day bootcamp in Berlin and were supported for 4 weeks with business and pitch training in order to prepare them for the big final pitch event in Berlin
3 winners were supported with three months of mentoring
2 winning teams shared prize money of 20,000€

Impact (& SDGs):
SDG 10 Reduced Inequalities, 5 Teams were supported for 4 weeks, the three winners were supported for 3 more months with mentoring

Insights:
The Digital Imagination Challenge was a huge learning process for all of us: the participants, the partners, our team and the collaborators. In Germany, where every 10th person lives with a disability, the state of inclusive tech approaches in digital media was on an astonishingly low level. During the planning phase we were foremost challenged by ourselves – to realize what inclusion actually means: We needed to dive into a whole new world and understand the needs of people with disabilities. Fighting our own understanding of "normality" was necessary and big process of self reflection. "Are we an inclusive team?", "is our space accessible for everyone?", "can blind people read our website?" were only a few of the many questions that arose in the planning phase of this project.
Starting the research of potential applicants we were only beginning to realize the huge potential that tech solutions can actually make in this very sector for the lives of people with disability. Finding out what broad of range of solutions out there are out there was a big boost for our motivation and the spectrum of the applications impressed us. They included virtual reality training programs, tech training training, file editing solutions, e-learning platforms, learning applications, accessibility testing tools, subtitling software, brain-computer-interface apps and digital travel guides. And unlike a food delivery service or a online marketplace for trading second hand clothes, the tech solutions that actually applied for the Challenge are trying to fully incorporate people with disabilities into society and change their lives. Digital inclusion means, accessibility to the digital world is fully established, in order for every single person to engage in this world. In turn every person has the same access to society and the participation in it. Can tech get more human-centered in its approach like that?
Moreover, during the 9 months of planning and executing the Digital Imagination Challenge, we never stopped learning about the multi-dimensionality of technological and real-world inclusion. Getting closer to our on-site events, the bootcamp or the final pitch event, we discovered that e.g. our budgeting was calculated completely wrong: Planning inclusive events includes also taking into account costs for audio description and sign language translators (not only for coachings and the events themselves but also for social after events), fully accessible locations (with fully accessible restrooms). Same for media production within the project: not only our websites needed to be designed inclusive, also all our marketing material like videos and booklets and so much more…
To then see how scalable and impactful the 5 teams' approaches in digital media can impact lives was seriously blowing our minds in the end. As one jury member during the hot and tough selection meeting of the winning teams exclaimed: "If this team will get a corporate to work with their solution, this will change my life!" What more is there to say? In the end, we can only support the teams even more in carrying out their great mission and courage to overcome inequalities in Germany's media landscape, which truly and thoroughly impressed all of our team members.