Impact can't happen in isolation. It takes a gathering of people around a shared concern to amplify an idea to the point where it morphs into action. At Impact Hub Berlin, we call these gatherings our Tribes.
Impact Hub Berlin Tribes are collectives of social innovators and knowledge experts who band together to strengthen their cause, share experiences and generally up the ante. Whether through regular meet-ups about health or gender equality, workshops on up-cycling or support sessions for sustainable finance, all Tribes make use of Impact Hub Berlin's community-building toolbox, receive outreach support and of course have access to our physical space to come together.
Meet the Tribe Ambassadors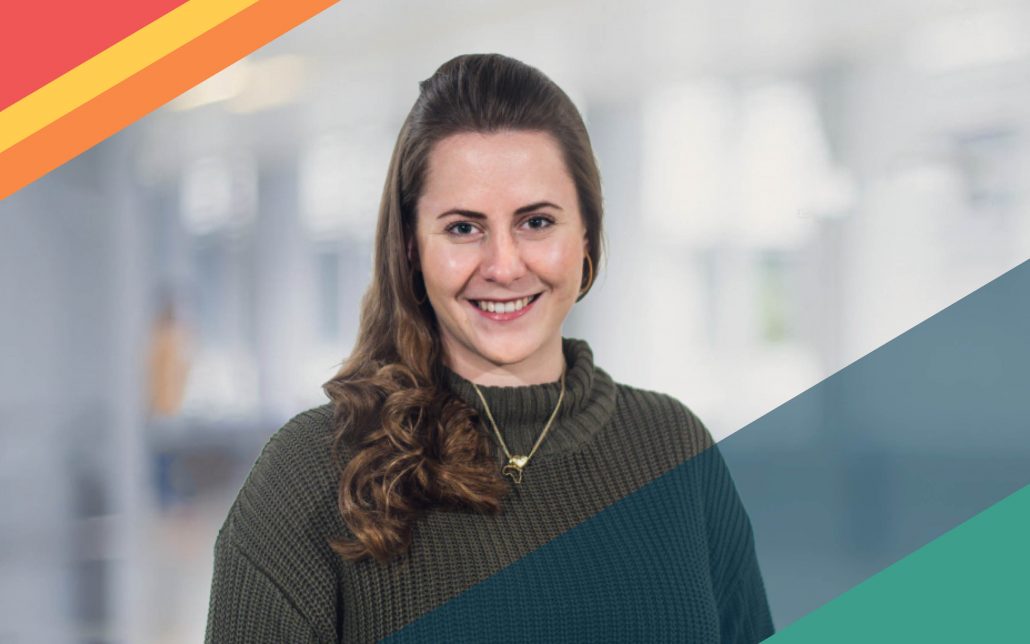 The Lobbying for Social Good Tribe aims to find pioneering, systemic solutions to societal problems, to strengthen social entrepreneurs and to promote social innovations.
Tribe Leader: Sabrina Konzok
Website: www.send-ev.de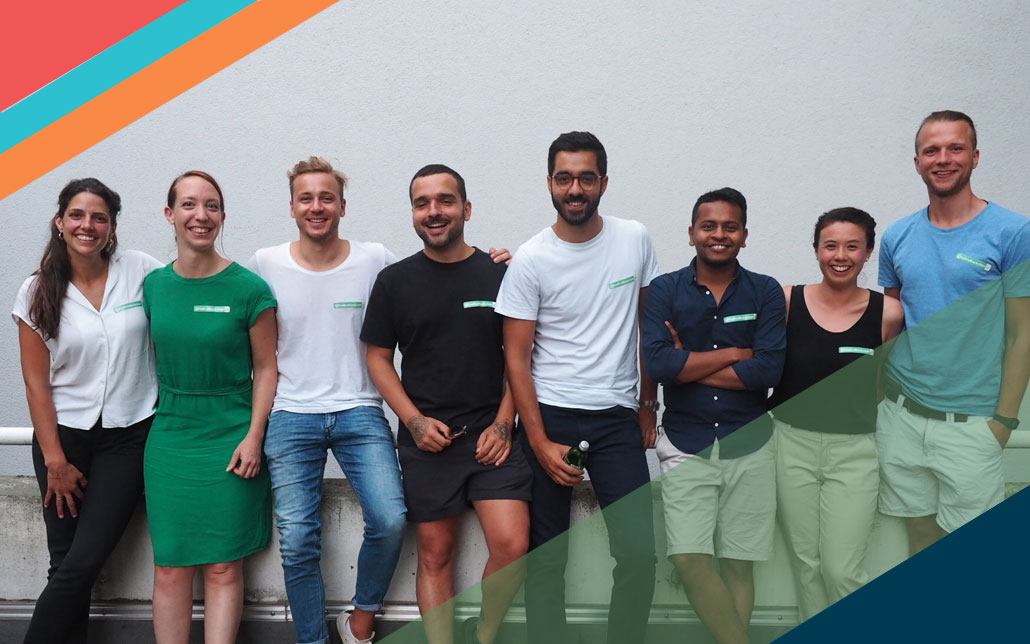 Blockchain for Social Good
Exploring ways how Blockchain technology can be applied to foster positive change.
Tribe Leader: Ricardo Amaral
Website: positiveblockchain.io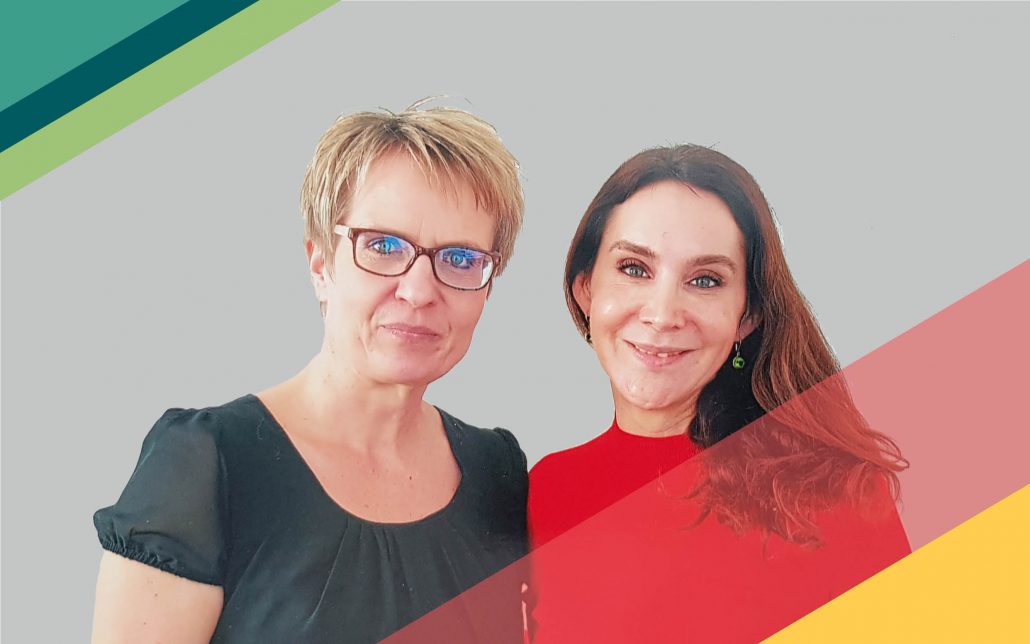 We aim to address two key challenging topics: the latest eHealth products powered by AI and other cutting-edge technologies. And digital transformation with an awareness of our mental health and our environment.
Tribe Leader: Anabel Ternès von Hattburg
Website: getyourwings.de

Head over to our facebook page and check out the next public events you are very welcome to join!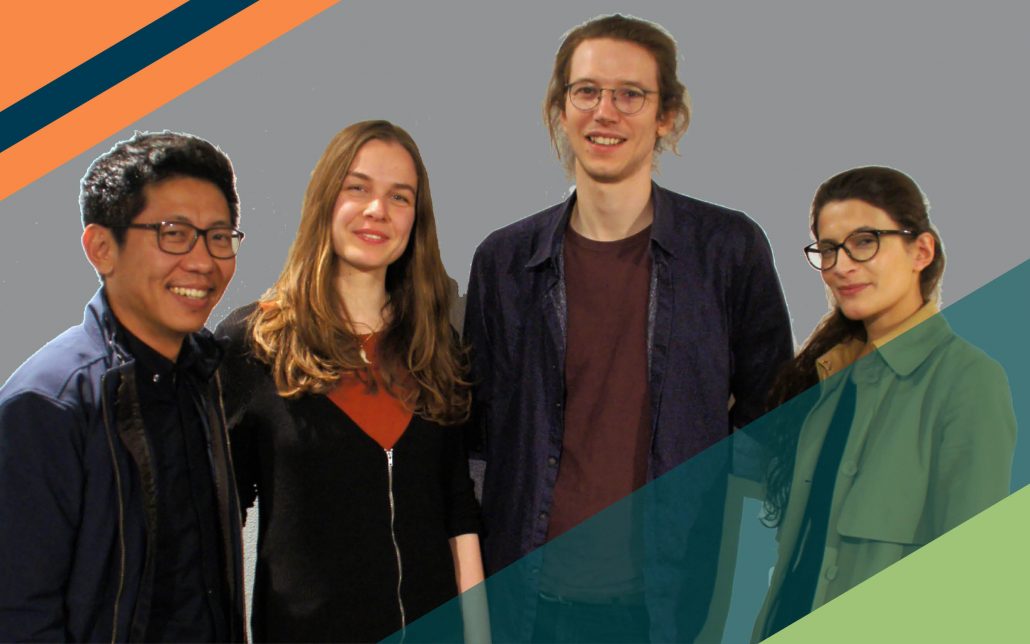 Sustainability Discourse Tribe
The Tribe aims at facilitating open-discourse on the multi-faceted aspects of sustainability. From individual practitioners to business and governmental policies, we seek to explore their inter-dependency, to better inform ourselves, and to find how our current generation can meet our own needs without compromising the ability of the future generation to meet theirs.
Tribe Leader: Will Baker Morrison
Website: meetup.com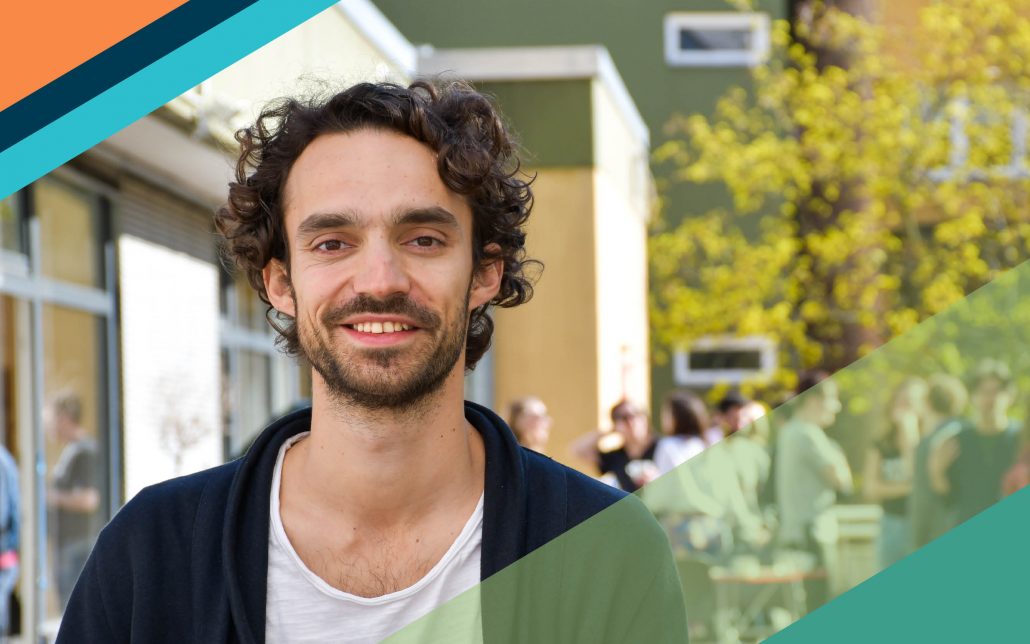 The Tribe creates an open invitation for anyone wanting to connect with others in the circular economy space. Professionals, startups, enthusiasts & curious people – let's make it happen together! The Tribe meets every month and has rotating topics, where you can bring your questions and challenge us.
Tribe Leader: Paul Anca
Website: circular.berlin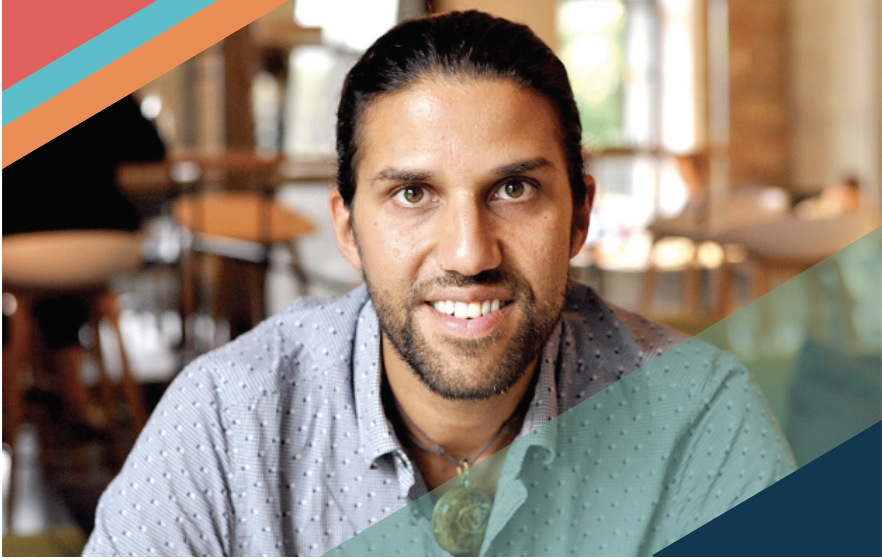 Create a career that connects with your passion and brings you joy and a healthy work and life relationship. A challenge that is easier said than done. It asks courage and confidence to build and hold an attitude that allows you to be mindful and get things done. We will empower each other to build and foster the courage to create true career happiness. Together we will explore your full potential and connect your mind to your heart for creating a life driven by passion and purpose.
Tribe Leader: Niv Nobacht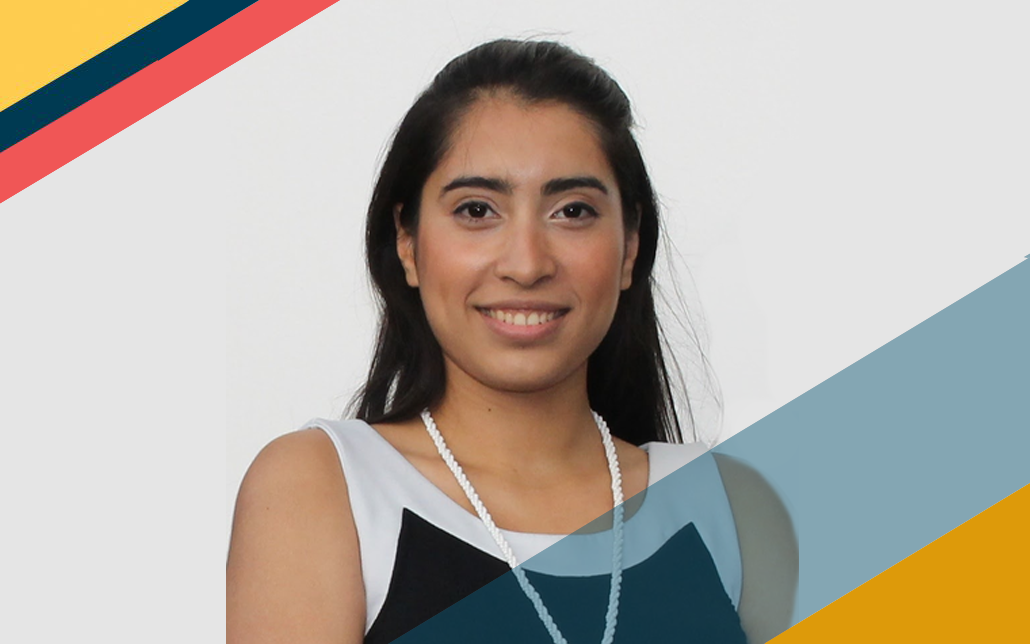 Gender Equity and Social Justice
Gender is in everybody's mind. It connects and it separates us. We all have a story related to it. This Tribe aims to open the dialogue on gender equity, equality and it impacts on how we experience the world in a casual, non-intimidating way. We invite everyone to join in the conversation and listen to the experiences of others with an open mind. 
Tribe Leader: Flavia Ladino
Website:
Get in touch with our membership team and inquire about available options